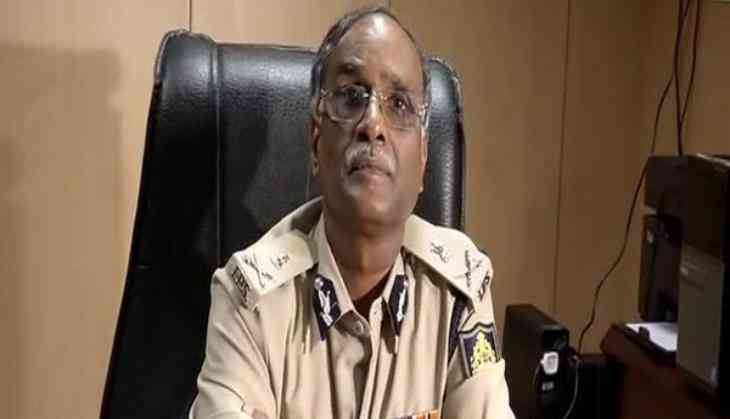 Allegations in letter baseless: DG (Prisons) on Sasikala getting VIP treatment in jail
Director General (Prisons) H.N. Satyanarayana Rao on Thursday categorically denied all the allegations levelled by Deputy Inspector General (DIG) (Prisons) D. Roopa in a report regarding former All India Anna Dravida Munnetra Kazhagam (AIADMK) general secretary V. Sasikala getting VIP treatment in Parappana Agrahara central prison as well as other ongoing illegal activities there.
Rao said the allegations are absolutely false and baseless.
"If she had some doubts, she should have first come to me and talk about it. Instead, she went to the media and showed everything. Whatever she has written in the letter is false," Rao said in a press conference here.
Reacting to the memo charges levelled by Roopa that stated she was asked for an explanation of her visiting the jail, he said he had sent her two memos - one for not showing photos publically as it leads to disruption in the working of prison, and the second for going to jail instead of attending the Chief Minister's event.
Regarding the Rs. 2 crore bribe allegation, he said let alone amount, they have not even given any relaxation in the laws of visitation.
"We have not made any changes to who can go and meet. No relaxation in the laws at all," he clarified.
"I only gave her authorization to visit the jail. Had I had anything to hide, I would not have allowed her," he added.
The DG further said they would take action against DIG Roopa.
Earlier, a report by (DIG) (Prisons) D. Roopa asserted that a bribe worth Rs. 2 crores was given to the prison officials, including the DG (Prisons) in order to avail special facilities.
Roopa, in a report to Director General (Prisons) H.N. Satyanarayana Rao, has said there are speculations that Sasikala paid a bribe to prison officials to get special facilities for herself with rumours also of the DG being a beneficiary himself.
The letter, apart from the information about Sasikala, also talks about many other illegal instances inside the prison.
-ANI