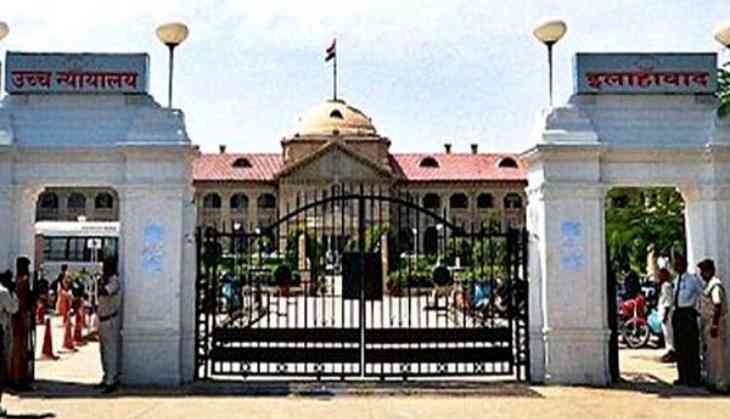 In a major decision, the Allahabad High Court on 21 September declared that the religion change by any man or woman for the second marriage will not be considered legal.
According to the High Court, second marriage without divorcing the first spouse will also be termed illegal. Such a marriage will be treated as zero and invalid.
The court ruled in the matter of making a change of religion to marry a married woman of Jaunpur to marry another man of another religion. The court also refused to give any relief to the woman and rejected the demand for a ban on her arrest.
Justice MC Tripathi, hearing on the plea of Jaunpur Khushboo Begum alias Sushma Tiwari and her alleged husband Ashraf, gave this order. Advocate Vinod Misra, who is opposing the petition, said that the NCR is registered against both of them in Jaunpur. The court dismissed the petition while referring to the case of Noorjahan Begum alias Anjali Mishra, and dismissed the marriage as zodiac. They also refused to ban the arrest.
According to the petition, Khushboo Tiwari's first marriage was on November 30, 2016. After this, he came in contact with Ashraf and without divorce from his first marriage, he converted to religion and married Ashraf. Not only that, he changed his name to Khushboo Begum. In the petition both said that they are adults and they are married to their own wishes. Family members are not happy with this marriage and their life is in danger.