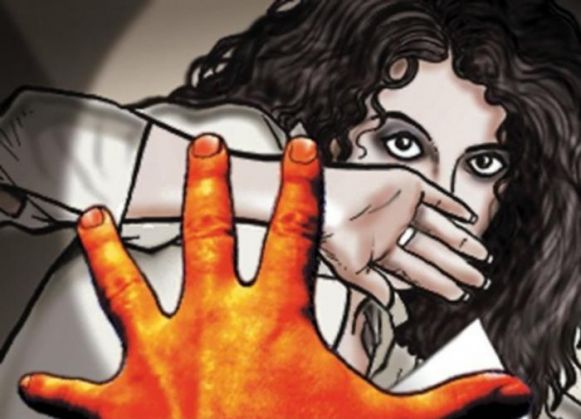 Even though the Haryana government has constituted a three-member team of women police to investigate the alleged 22 February incident of mass rape along the National Highway in Murthal, the state police said on Friday that they have found no concrete evidence that any such incident took place, reports The Economic Times.
"Already two senior officers of the state government, including a principal secretary and an inspector general of police, visited the spot of the incident and nearby areas, but no evidence of the occurrence could be found," said director general of police YP Singal.
Though the undergarments of the alleged victims were discovered in nearby fields, Singhal only said that an investigation was underway.
The incident was first reported by The Tribune, an English-language newspaper in Chandigarh. The state government has been denying it ever since. However, the Punjab and Haryana High Court took cognisance of the news item on Friday and directed chief judicial magistrates in districts to gather information leading to proof of the incident.