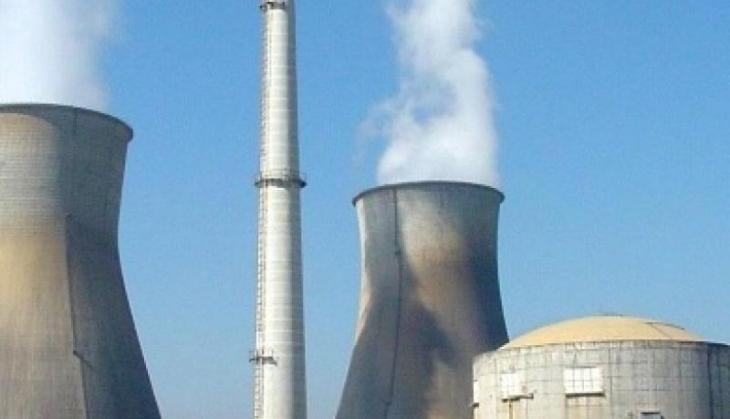 The Kudankulam atomic reactor in Tamil Nadu ticked off all its safety checks on Sunday night and set off a nuclear fission reaction from 8:56 pm on Sunday night.
"All systems are operating safely," said engineer RS Sundar who heads the Kudankulam Nuclear Power Plant.
India's largest nuclear plant, Kudankulam will provide electricity to Tamil Nadu, Puducherry, Kerala and Karnataka, says NDTV.
The plant is running 10 years behind schedule. Its first unit began generating electricity in 2013.
As of now, India has 21 nuclear reactors that generate 5,780 MW of electricity as well as provide the country's atomic weapons. The aim is to generate 63,000 MW of nuclear power by 2032.