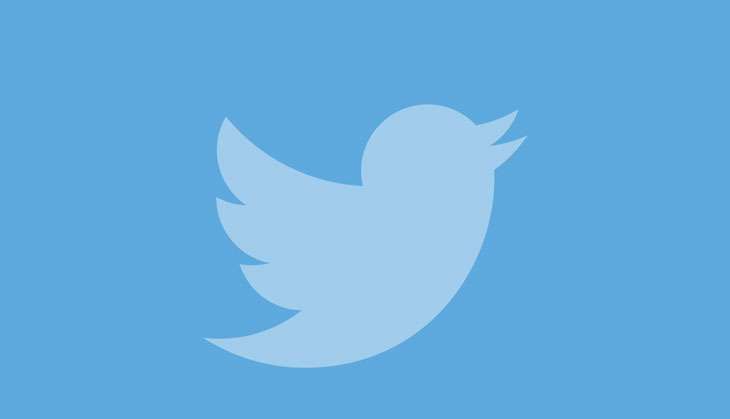 Uttar Pradesh DGP Javeed Ahmad has directed the SPs in all 75 districts of the state to create dedicated Twitter accounts.
The move, announced on 20 August, is an attempt at enhancing the relationship between the police personnel and the people of the state.
In a letter to all district police chiefs, Deputy Inspector Generals (DIGs) and Zonal IGs, the DGP instructed that the district police stations assign dedicated personnel to check messages and information addressed to the particular district police department. The dedicated district teams will also initiate appropriate action and update complainants.
While the district police chiefs will oversee the Twitter handles, the DIGs and Zonal IGs will ensure that the tweets are being attended to by the social media cells of the district police under their respective jurisdiction.
According to reports, district chiefs have been directed to create handles with the name of the particular district so that uniformity is maintained.
"When a complaint about an incident is on Twitter, police will not be able to say they were not aware of it. It will ensure accountability at every level," Ahmed told The Times of India. He added that a special cell had been set up at the DGP headquarters to keep a tab on the manner in which the district Twitter accounts were being handled.