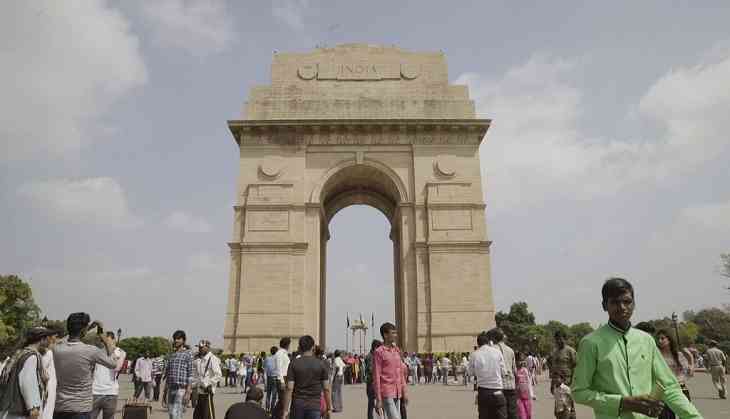 As 15 August is about to arrive, security agencies including Delhi Police are on high alert to ensure that there is no security breach on India's 72nd Independence Day. According to an Intel reports by Delhi Police, it suggests that five terrorists are present in the national capital.
As per, intelligence inputs, the terrorists plan to attack two locations during Independence Day in Delhi.
Following which, Delhi Police and other security agencies are on their toes. The cops have been asked to ensure security at public places, especially bus stands, religious places, airports, and government offices.
According to a senior official of the Delhi Police special cell, Lashkar-e-Taiba terrorists are active in areas in and around Delhi and are planning an attack on Delhi. Delhi Police have taken these inputs very seriously and are on high alert.
According to a specific input shared by central intelligence agencies that alias Ismael, a former bodyguard of Jaish-e-Mohammad chief Maulana Masood Azhar's brother Mufti Abdul Rauf Asghar, is in Delhi to organise a "fidayeen attack" here.
Also read: Article 35A row: What is Article 35A and its controversy? Supreme Court to here petitions challenging its validity on Monday