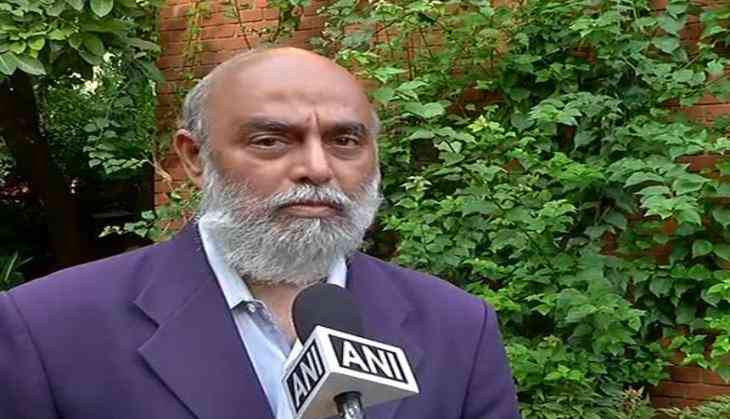 Praising Border Security Force (BSF) personnel for their prompt response to the terror strike by about three militants this morning, defence expert Uday Bhaskar said their alertness prevented a major tragedy.
Bhaskar said, "India's own experience over the last years is that the level of alertness of all of our security forces has been taken to a "higher benchmark" and it can be evidenced in the fact that the terrorists here were identified."
Bhaskar further said, "This is a very familiar pattern that very often we have found in the past also, that in and around Dussehra, and in the run up to Diwali when there is a festive mode in the country, terror groups have used this opportunity to engage in violence and bloodshed."
The terrorists attacked the Border Security Force's (BSF) 182 Battalion camp near Srinagar Airport and Air Force Station Gogoland at around 4.30 a.m.
Also read: http://www.catchnews.com/national-news/srinagar-terrorists-attack-bsf-camp-one-killed-two-bsf-troopers-injured-83968.html
So far, two terrorists have been killed and three security personnel have been injured.
-ANI