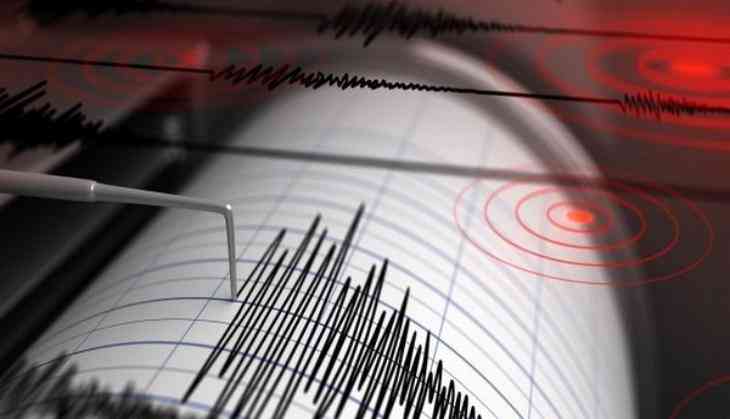 Tremors of an earthquake have been reported in national capital Delhi and adjacent national capital region. As per reports, earthquake tremors were first felt in Uttar Pradesh's Noida. The tremors were felt repeatedly for around 60 seconds Strong tremors were felt in Jammu and Kashmir.
Earthquake of magnitude 6.2 hit Afghanistan-Tajikistan-Pakistan region says USGS; light tremors were felt in parts of northern India, including Delhi & Kashmir. Tremors were also felt in Gurgaon this afternoon after an earthquake hit Afghanistan's capital Kabul. No casualties have been reported!
According to the United States Geological Survey or USGS, the earthquake struck near the Afghanistan-Tajikistan border, at a depth of 111.9 kilometres.
Further inputs awaited
Earthquake tremors felt in #Kashmir Valley. More details awaited. #JammuAndKashmir

— ANI (@ANI) May 9, 2018
Earthquake of magnitude 6.2 hit Afghanistan-Tajikistan-Pakistan region: USGS; light tremors were felt in parts of northern India, including Delhi & Kashmir.

— ANI (@ANI) May 9, 2018
Also read: NEET 2018: Mamta Banerjee notifies irregularities to HRD Minister Prakash Javadekar and says, 'make proper arrangements for examination in future'