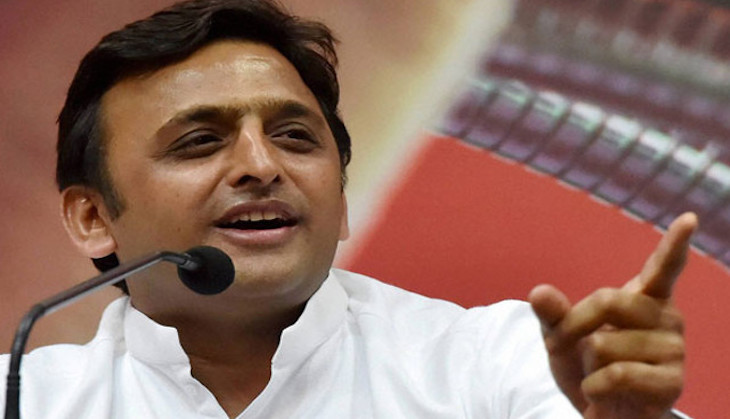 Ending all the suspense over CM face, the Samajwadi Party on 17 October announced that its chief ministerial candidate will be Akhilesh Yadav in the upcoming crucial UP Assembly polls.
According to a Times of India report, SP vice president Kironmoy Nanda said that party supremo and Akhilesh's father Mulayam Singh Yadav has also given his nod for making his son the CM face.
Last week, Mulayam Singh had said that legislators would decide the next chief minister after the elections due early next year.
This had triggered speculation that CM Akhilesh Yadav wasn't the obvious choice and that he had lost the support of his father and uncle Shivpal Yadav.
Akhilesh's uncle and Rajya Sabha member Ram Gopal Yadav had warned Mulayam that history would not forgive him if he did not project Akhilesh Yadav as the chief ministerial candidate.
Shivpal Yadav and Akhilesh Yadav have been at daggers drawn over power sharing over the past one month.
--With agency inputs