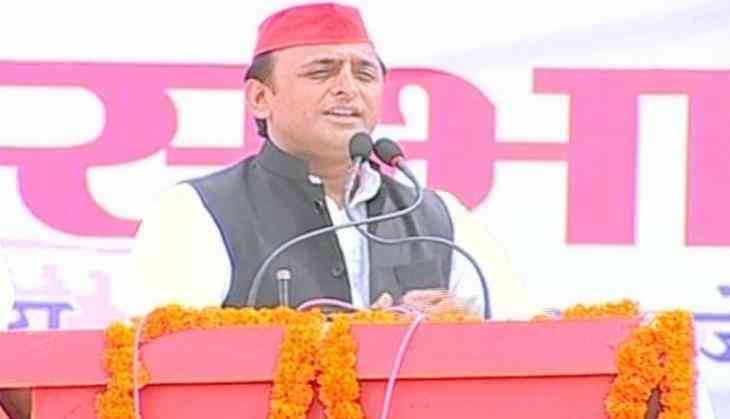 Former Uttar Pradesh chief minister and Samajwadi Party chief Akhilesh Yadav was unanimously elected as the leader of Samajwadi Party Vidhan Mandal Dal.
This decision was taken at a meeting of Samajwadi Party MLAs and MLCs, in which Akhilesh was elected as the combined leader of the party in both the state assembly and council.
However, party veterans Azam Khan and Shivpal Singh Yadav were absent from this meeting.
-ANI