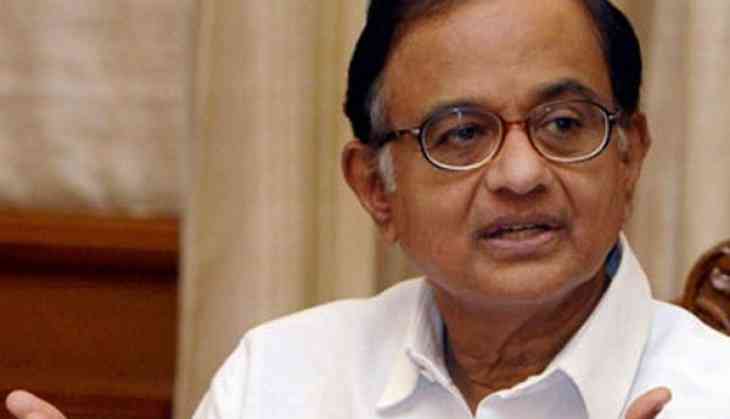 Delhi's Patiala House Court on Tuesday extended interim protection granted to former finance minister P Chidambaram and his son, Karti Chidambaram, till August 7 in connection with the Aircel-Maxis money laundering case.
The former finance minister was earlier given protection from arrest by the Enforcement Directorate till July 10 by the Court.
For those unversed, the Aircel-Maxis deal case, which emerged out of 2G spectrum cases, pertains to a grant by the Foreign Investment Promotion Board (FIPB) to firm M/S Global Communication Holding Services Ltd for investment in Aircel.
Karti Chidambaram was arrested on February 28 at the Chennai airport upon his return from the United Kingdom, for his alleged role in the case.
The ED had earlier said that the FIPB approval granted in 2006 by Chidambaram was beyond his mandate as he was only authorised to accord approval on project proposals up to Rs 600 crore.
(ANI)