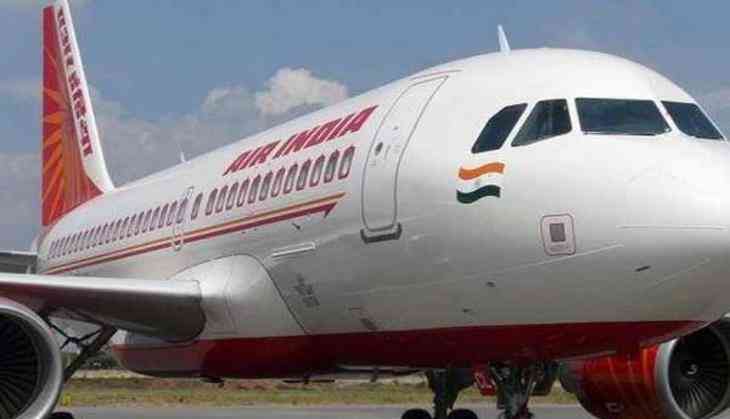 Loss-making national carrier Air India has announced that it will no longer serve non-vegetarian food in the economy class during domestic flights.
According to Air India, the decision has been taken to reduce wastage, cost and improve catering service.
However, non-vegetarian food will continue to be served on Air India's international routes and for business and first class passengers on the domestic routes.
Six months ago in a cost cutting effort, Air India had disable non-vegetarian food facility for economy class passengers, only on flights which had a duration of fewer than 90 minutes.
-ANI