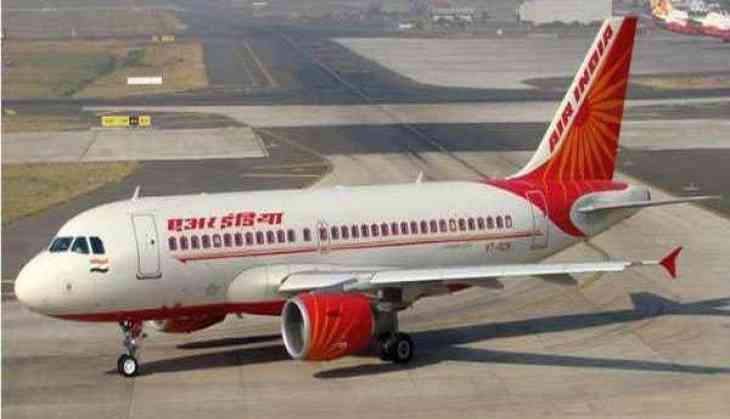 Air India flight's 4 passengers detained at Jodhpur airport for using objectionable language, reported news agency ANI.
Four passengers of a Air India flight have been detained at Jodhpur airport for allegedly using objectionable language during the flight, hampering security; Further investigation is underway. pic.twitter.com/0KHfGginfR

— ANI (@ANI) October 1, 2018
Air India's four passengers onboard Mumbai-Jodhpur flight approached the cockpit and started threatening as the aircraft landed. One of them shouted that there is a plan to hijack an aircraft on October 02.
As sson as the flight Mumbai-Jodhpur flight Air India 645 landed, the Rajasthan police and CISF have taken custody of four passengers at Jodhpur airport. The probe is underway.
The Air India flight, which was scheduled to fly from Jodhpur to Mumbai, is being searched by security personnel. All the flights at the airport have been suspended and search operations has been launched. Further investigation is underway.
Also read: Uttar Pradesh: Woman and her uncle tied to a tree, beaten up over suspicion of illicit relationship; six held