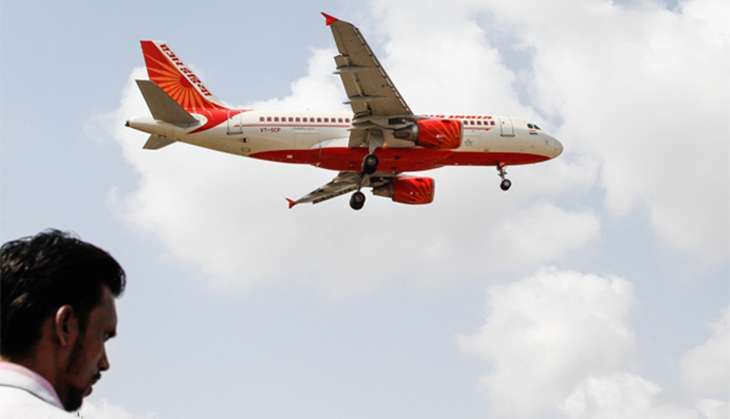 National carrier Air India announced discounts up to 75 per cent on base fares to the war disabled officers and their family members for flights across its domestic network.
"We respect & honor our Heroes. Concessions for War Disabled Officers & their families," Air India said in a tweet.
Air India offers 75 per cent discount on basic fare on select classes for the War Disabled officer while their family members would get a discount of 50 per cent on basic fare on select classes across the airline's domestic network, it said.
Meanwhile, in another development, Air India has extended the waiver on ticket cancellation charges, rescheduling fee for travel on its flights to and from Kashmir till 19 September.
"Waiver on applicable penalties of re-issuance, date change, no-show, cancellation & refund charges has been extended for travel from/to Srinagar for both dom & intnl flts, on all tickets issued on/before 9th Sept for trvl till 19th Sept,2016," Air India tweeted.
The tickets under the discount offer can be purchased any time with their validity extending one year from the date of booking.
The family includes spouse, dependent children between 12 and 26 years of age and dependent parents, the national carrier said adding married children are not considered as part of family.
Earlier in June this year, in a novel gesture to honour armed forces personnel, Air India had announced free upgrade to the business class for the recipients of war and peace time gallantry awards.
The soldiers who have been bestowed with military honours such Param Vir Chakra (PVC), Maha Vir Chakra (MVC), Vir Chakra (VC), Ashok Chakra, Kirti Chakra and Shaurya Chakra, would get an upgrade to business class from economy at the time of boarding in case seats are available in the aircraft from this month, Air India had said.
The Indian Armed Forces are eligible for various military decorations, which are awarded for extraordinary bravery and courage, as well as distinguished service during times of war and peace.
--PTI