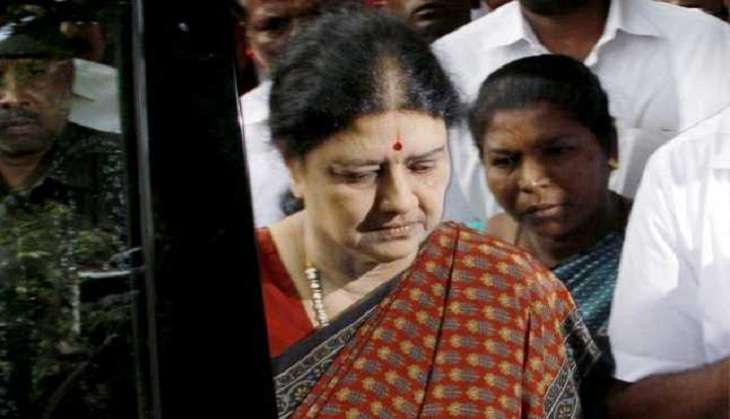 All India Anna Dravida Munnetra Kazhagam (AIADMK) on Wednesday said that tomorrow the party would decide its general secretary, adding that for the post they have not received any application.
"We have not received any application for the General Secretary post till now. Tomorrow's meeting is only to elect a new General Secretary, it has no other mandate," AIADMK spokesperson C. Ponnaiyan told reporters.
Earlier in the day clashes broke out between AIADMK workers and supporters of Rajya Sabha member Sasikala Pushpa outside the ruling party's office in Chennai.
Also read - Chennai: Sasikala Pushpa's lawyer attacked by AIADMK cadres
Sasikala Pushpa has expressed her wish to contest for the party's general secretary post. Sasikala was expelled from the AIADMK sometime back but she did not resign from the Rajya Sabha.
Although Sasikala was expected to come in person, but instead her supporters entered the premises to file the nomination papers.
Sasikala's husband and her lawyer were badly injured and were taken to a nearby hospital.
--ANI