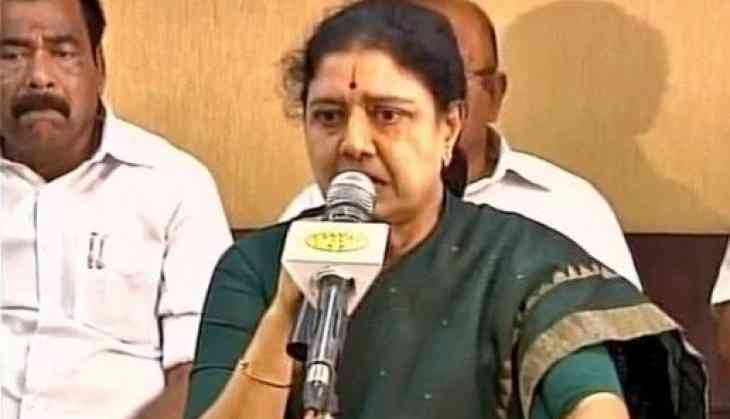 AIADMK's Sasikala faction forms committee to conduct talks on merger
Rebel All India Anna Dravida Munnetra Kazhagam (AIADMK) leader O. Panneerselvam on Tuesday said the Sasikala faction of the party has formed a committee to conduct talks on the merger.
This comes after state Finance Minister D. Jayakumar yesterday hinted at the possibility of a merger between the two groups.
Jayakumar said all 123 AIADMK lawmakers and party cadres were on the same page and discussed the possibilities of retaining the 'Two Leaves' symbol, which had been frozen by the Election Commission.
This development came after the Delhi Police booked AIADMK general secretary TTV Dinakaran on charges of bribing the Election Commission officials to claim the 'Two Leaves' symbol. The Crime Branch recovered approximately Rs. 1.3 crore from alleged middleman Sukesh Chandrashekhar.
Dinakaran, who is considered to be a close Sasikala aide, later said that he was ready to legally face any summons from the Delhi Police. When asked if Sasikala would quit from the party in case the merger took place, Jayakumar said, 'We have no information regarding this.'
-ANI