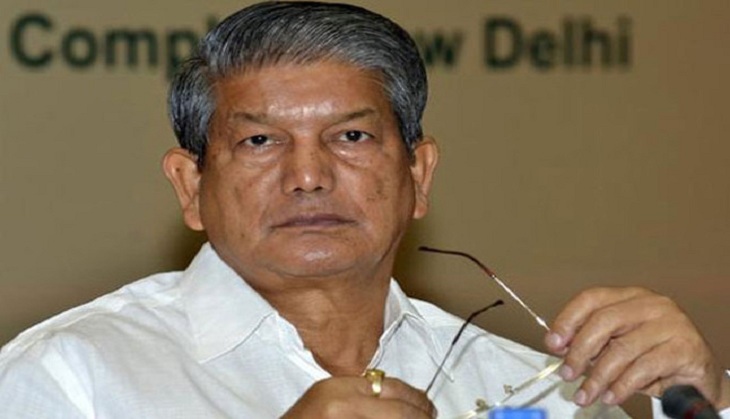 Minutes before the floor test in the Uttarakhand state assembly on 10 May, it has emerged that Congress MLA Rekha Arya has joined hands with the BJP.
Simultaneously, it was reported that BJP MLA Bhim Lal Arya has defected to the Congress.
On 10 May, Rekha Arya reached the Assembly premises accompanied by BJP leaders. The floor test proceeding will be held between 11AM and 1PM.
According to reports, Rekha Arya went missing from a resort in hill town Mussoorie - where all the Congress legislators had been lodged ahead of the test.
According to reports, BSP chief Mayawati on 10 May declared that the BSP MLAs in the Uttarakhand assembly - namely Haridas and Sarbat Karim Ansari - will vote the Congress.
Former Chief Minister Harish Rawat requires at least 32 members on his side to claim his majority on the floor and even the absence of one vote can cost him his governance.