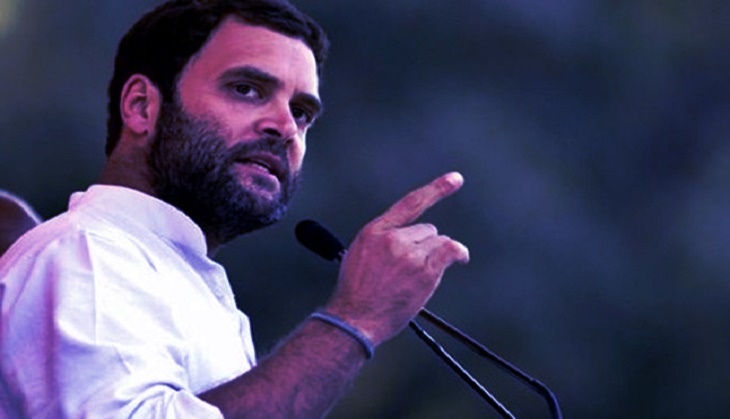 The Centre unleashed another attack on the Congress party over the AgustaWestland chopper controversy, questioning Kanishka Singh's association with Guido Ralph Haschke, one of the middlemen in the AgustaWestland deal. Kanishka Singh happens to be a close aide of Congress vice-president Rahul Gandhi.
As BJP MP Kirit Somaiya raised concerns over the alleged involvement of Rahul Gandhi's close aide Kanishka Singh in the AgustaWestland controversy, Rahul Gandhi promptly responded saying, "I'm always being targeted; I'm happy to be targeted."
"It cannot be a coincidence that Guido Haschke, an alleged middleman in the chopper deal, is common in both the scams and that he is linked with Christian Michel, an accused in the VVIP chopper scam," the BJP leader was quoted to have said in a report.
Guido Ralph Haschke was previously arrested following his involvement in the Commonwealth Games scam.