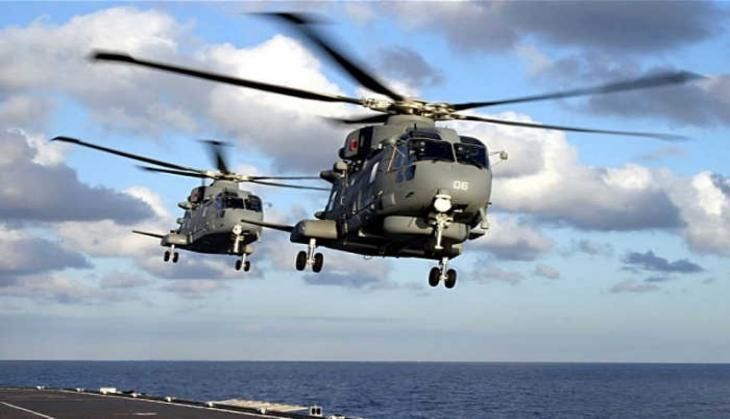 On 12 May, the United Kingdom turned down India's requests seeking the extradition of alleged middleman Christian James Michel. This comes days after the UK authorities refused to deport former liquor baron Vijay Mallya on grounds that there aren't any inconsistencies in his documents.
Investigations by the CBI and the Enforcement Directorate indicate that Michel is one of the key accused in the Rs 3,600 crore AgustaWestland chopper deal case. The probe has revealed that Christian Michel's companies received around Euro 42 million to facilitate the deal, of which a large part was distributed as bribes.
Stating that there are certain deficiencies in India's extradition request, the UK authorities have written back to India with a set of relevant queries. Their primary concern being that even though the request has the details of Michel's UK address enclosed, it does not throw light on his exact location.
The confusion regarding his exact location arose when inconsistencies were detected in the information provided by the two investigation agencies.
While CBI sources claim that he is currently based in the UK, the Enforcement Directorate has maintained that he is in the UAE. Both agencies have however issued a Red Corner Notice against Michel. While the CBI had asked authorities in the UK to make a "provisional arrest", the ED had sent an extradition request in January.
Another factor that stands in the way of the extradition procedure is the difference in the approach to evidence.