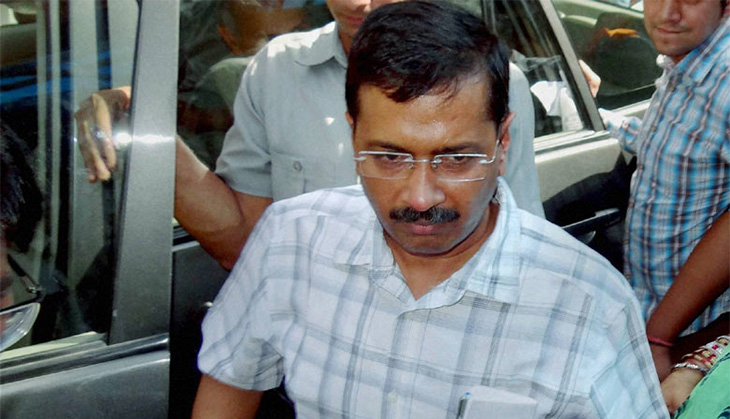 Aam Aadmi Party protestors were baton-charged by police near the Race Course Metro Station on Saturday morning. They were protesting against the ongoing AgustaWestland VVIP chopper case.
Delhi Chief Minister Arvind Kejriwal had also joined the protests at Jantar Mantar on Saturday. Yesterday, the Congress party had led a march under the banner 'March for Democracy' at Jantar Mantar.
AAP is protesting against the Centre's alleged inaction against those involved in the Rs 3,600 chopper scam.
AAP has demanded the governing party BJP to take strong action against those whose names have been attached to the chopper scam.
Aam Aadmi Party came to power in Delhi on the agenda of anti-corruption.