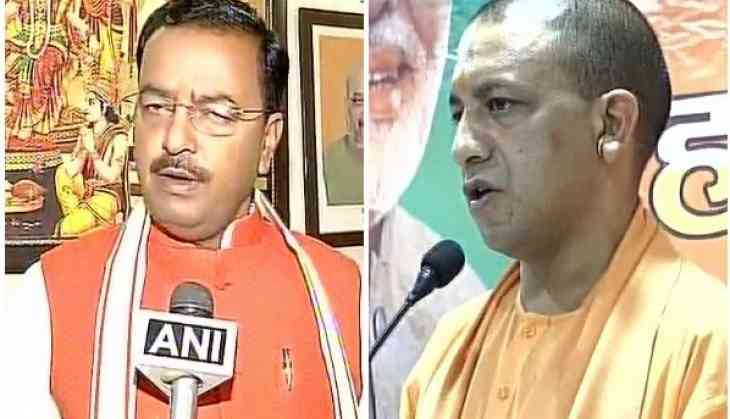 The Lucknow bench of the Allahabad High Court on 15 May summoned Attorney General (AG) on May 24 on a Public Interest Litigation (PIL) against Uttar Pradesh Chief Minister Yogi Adityanath and Deputy Chief Minister Keshav Prasad Maurya for holding their posts while being MPs.

In his PIL, Sanjay Sharma, a social activist has alleged that since both Adityanath and Maurya were the Lok Sabha MPs and were drawing salaries, they do not have a right to be in the positions of power in the state government.

Adityanath is an MP from Gorakhpur and Maurya is a Lok Sabha member from Phoolpur in Allahabad.
-ANI