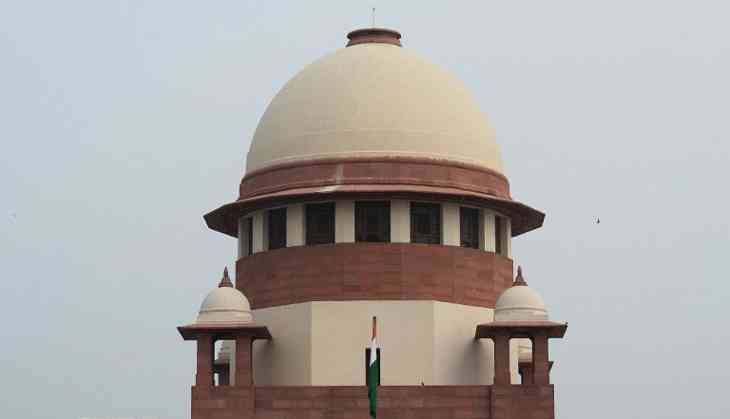 Supreme Court Of India (ANI)
The Supreme Court on Friday sought the assistance of the Attorney General KK Venugopal on a plea seeking live streaming of the proceedings in the top court.
The three-judge bench, headed by Chief Justice of India Dipak Misra, also sought a response from the Central government.
Senior Supreme Court lawyer, Indira Jaising and advocate Mathew Nedumpara, filed the Public Interest Litigations (PILs).
In her petition, Jaising stated that if the cases of national importance were telecast live, it would bring accessibility and transparency in the administration of justice and also do away with "the chances of any misreporting, errors or second-hand information".
The apex court will next hear the matter after two weeks.
--ANI