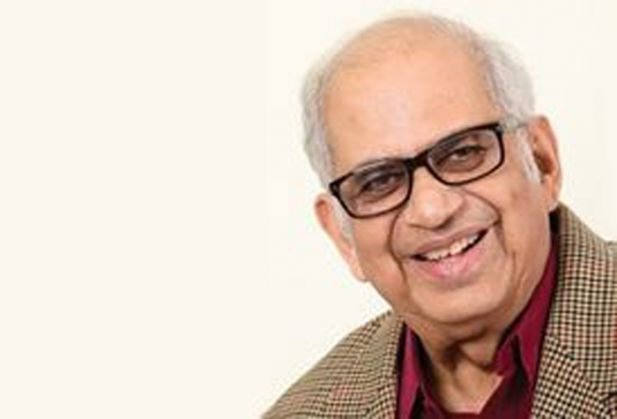 Pushpa Mittra Bhargava, the founder-director of the Centre for Cellular and Molecular Biology (CCMB) on 29 October announced his decision to return his Padma Bhushan award to protest against increasing intolerance in the country.
Bhargava's decision to return his 1986 Padma Bhushan award, comes hours after 10 filmmakers - including Dibakar Banejee and Anand Patwardhan - returned their National Film awards on 28 October.
Talking to Times of India, Bhargava said, "I feel no sentimental attachment to the award when the government tries to institutionalise religion and curtail freedom and scientific spirit. I, however, hope young scientists too will raise their voice".
According to a Hindustan Times report, the scientist, who is also a recipient of the French Legion d'Honneur helped start an online petition against intolerance addressed to President Pranab Mukherjee.
More than 100 distinguished scientists from across the country released a statement condemning the "climate of intolerance" and "a rash of bigoted acts" on 28 October.
Those who signed the statement include prominent scientists like P Balram, former director of Indian Institute of Science; Ashoke Sen of the Harish-Chandra Research Institute, Allahabad; A Gopalakrishnan, former chairman of Atomic Energy Regulatory Board;B Ravindran of the Institute of Life Sciences, Bhubaneswar; Partha Pratim Majumdar of the National Institute of Biomedical Genomics in Kalyani; and Satyajit Rath of the National Institute of Immunology in Delhi.
"The scientific community is deeply concerned with the climate of intolerance, and the ways in which science and reason are being eroded in the country. It is the same climate of intolerance and rejection of reason that led to the lynching in Dadri of Mohammad Akhlaq and the assassinations of Prof (MM) Kalburgi, Dr Narendra Dabholkar and Shri Govind Pansare. All three fought against superstition and obscurantism to build a scientific temper in our society," the statement read.
"I hold no brief to the earlier UPA regime and I criticised it in my book. However, you must give credit as they did not want to decide what we eat, what we wear and how we behave," Bhargava told The Hindu.