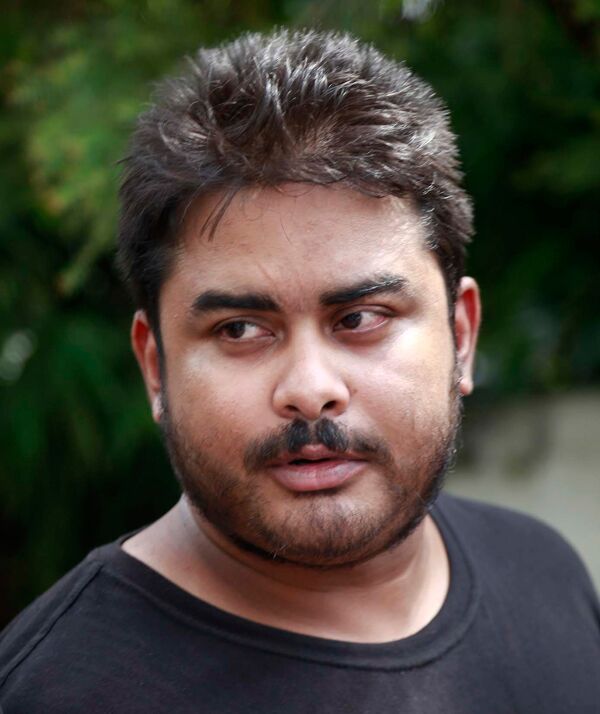 The Mumbai Police has reportedly revealed that Indrani Mukerjea and her former husband Sanjeev Khanna had also plotted for murdering Sheena's brother Mikhail Bora.
Mikhail today said that he doesn't want to risk the lives of people around him because of this case.
He said "Whatever Mumbai Police wants to ask me, they should ask me at my residence only."
Adding on he said "I can't leave my grandparents alone here, I cannot risk their lives. If I go there, the police and the government have to provide full time nurse for them here."
Mikhail further stated that if he goes out, his friends, who are high-profile people, will go along with him and he doesn't want to risk that either.
Earlier on 26 August, Mikhail had stated that he knows why Indrani murdered Sheena and would spill the beans once the Mumbai Police completes its interrogation.
(with inputs from ANI)