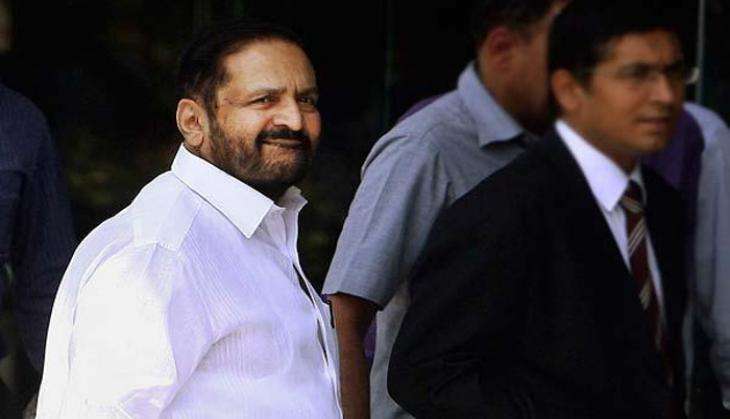 The Sports Ministry has issued a showcause notice to the IOA. The ministry said all ties will be cut off with the IOA till Suresh Kalmadi and Abhay SIngh Chautala are not removed.
As soon as the Indian Olympic Association named Suresh Kalmadi and Abhay Chautala as its lifetime presidents, it faced major criticism from all quarters, including present Sports Minister Vijay Goel and former Sports Minister Ajay Maken. However, the Olympic body defended its appointment calling it a legitimate decision and honorary posts.
Both politicians are charged with corruption. "Constitutionally, it is a legitimate decision," said Anandeshwar Pandey, Joint Secretary IOA, also emphasising that these are "honorary posts" and that no executive authority would be given to Kalmadi and Chautala. Sports minister Vijay Goel called it "totally unacceptable" and former sports minister Ajay Maken of the Congress has said the decision must be revoked.
Also Read: Kalmadi, Chautala as IOA lifetime presidents will dent India's image: Ajay Maken
Abhay Chautala, who is a lawmaker from the Indian National Lok Dal or INLD in the Haryana Assembly, defended his appointment saying he was rewarded for the work he has done for sports in his state.
Suresh Kalmadi, 72, is a former Congress member of Parliament. He was accused of corruption in the grant of contracts for the 2010 Delhi Commonwealth Games and was arrested in 2011. Kalmadi, who served as IOA president from 1996 to 2011, spent 10 months in prison and is out on bail.