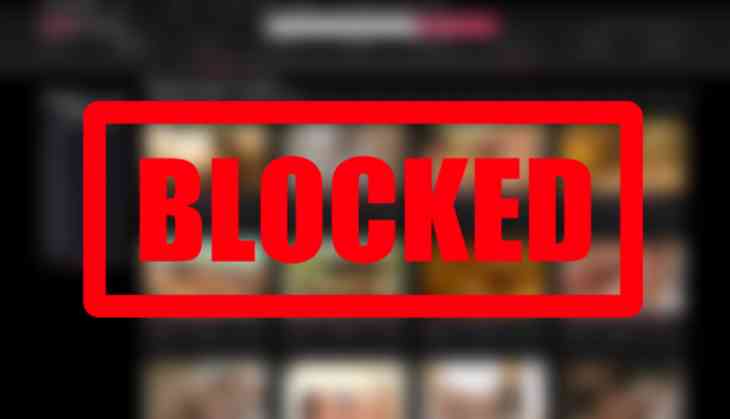 One of the big decision has been taken by the Central government by banning porn websites in India. This decision came in the wake of Uttarakhand High Court's order that asked the government to block 857 websites that contain adult content.
Therefore, the Modi-led government has directed the Internet Service Providers (ISP) to block 827 porn websites.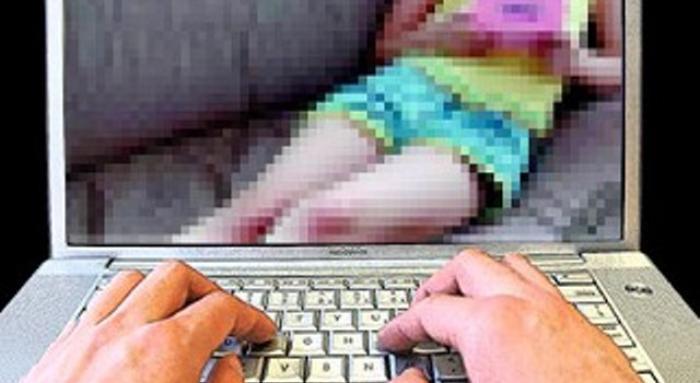 Also, the department of telecommunications has issued the instruction in its order to ISPs to take the immediate action to block the websites as per the direction by the Ministry of Electronics and Information Technology (MeitY).
Recently, Mukesh Ambani owned Jio has also banned popular porn websites like Pornhub, Xvideos following an order issued by the Department of Telecommunications. Also, other telecom companies like Airtel, Vodafone likely to follow the same instructions.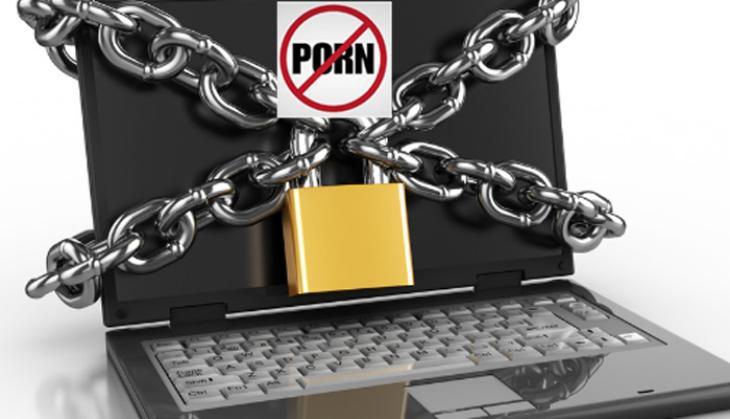 As per the reports, Jio services users also claimed that most of the porn websites are no longer to use the websites that they can access earlier.
Meanwhile, this decision has brought Internet by storm and many social media users seem to be mocking the decision of the government. While some were asking the question that will this decision helpful in reducing the sexual assault?
Here's how Twitterati reacted:
Will porn ban reduce sexual assault? I don't think so!! Only education can bring the change that too sexual education!! #wewantchange #stop_being_lame #pornban

— Anchal Dhiman (@anchal2899) October 24, 2018
Government ko lagta hai porn ban karne se sab thik ho jaega..
Abe koi isko irfan khan wali Blackmail movie dikhao yaar..😂😂

— @RV (@Rok_Visani) October 26, 2018
And india bans porn........ Again

But what do they really think this ban would stop people..!? 😅 pic.twitter.com/TZRrVC4XWc

— Harsh Bhatt❓ (@realharshbhatt) October 26, 2018
1st- 377 is legal.

2nd- 497 is legal.

3rd- Porn is illegal.

Kehna kya chah rhe ho.😆#pornban #HighCourt

— Rishabh Ratnakar (@nirdeshakikeeda) October 24, 2018
Jio ने पॉर्न साइट तक acess को ban किया...
राजनीतिक खलनायकों का होगा क्या....#porn_ban

— ċɦɦօʀa_ʍaʀաaʀɨ...😍 (@pvirahyas) October 26, 2018
How can Jio ban porn sites? Oh my #NetNeutrality

— Dheeraj Krishna (@thepkd) October 26, 2018
Porn don't spread hatered. Facebook spreads

Please ban Facebook, not porn #PornBan

— Perera (@HelloMrPerera) October 26, 2018
#jio users after porn #ban in india.

WATCHING SHIN CHAN😂😂 pic.twitter.com/IxTcy1zs3y

— SasHTa NaSHa (@waytohumour) October 25, 2018
Porn ban ho gaya h jio pe anoop jalota k bhajan sunenge singles ab😜

— Anti sanghi (@varunvikram52) October 26, 2018
Porn ban kar Dia hai to ab net to accha chalega hi....😂😂

— दिलवाला (@21DecZero) October 25, 2018
What is your opinion about this decision taken by the government?
Comment..
Also read: Porn websites ban: Reliance Jio bans popular adult sites like Pornhub in India after DoT order; users cry foul