Raza Naqvi
| Updated on: 13 February 2017, 3:23 IST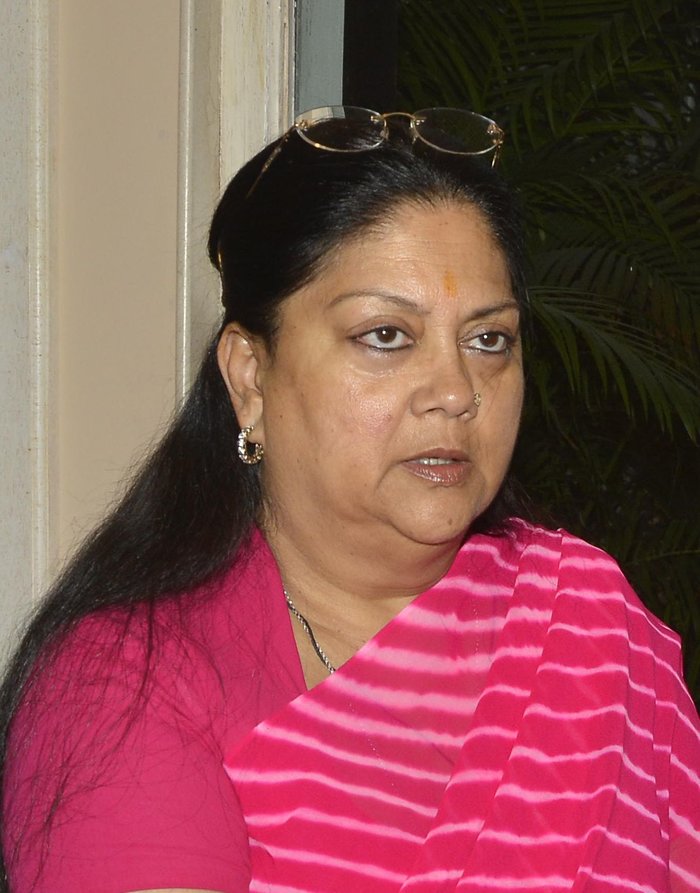 The Vasundhara Raje-Lalit Modi controversy has barely died down, but the Chief Minister of Rajasthan is still in the news. This time a seven-year-old case involving antique Iranian carpets, has cropped up again.
How?
The Rajasthan High Court on 22 July issued notices to the state government asking why a CBI probe should not be ordered in the theft of case of 2009.
Justice MN Bhandari issued the notices to CS Rajan, chief secretary, and RK Nair, principal secretary to home, on the basis of a writ filed by Ram Singh Kaswa.
What is the case?
During Raje's first tenure as chief minister of Rajasthan from 2003 to 2008, as many as eight carpets, believed to be priceless Iranian antiques, had mysteriously gone missing.
In 2009, under the Ashok Gehlot government, the Public Works Department (PWD) had filed a theft case with the police in connection with the missing carpets.
It was alleged that the Raje government had ordered that the Iranian carpets at the state-owned Khasa Kothi hotel be transferred to the chief minister's office (CMO).
After the order, the antique carpets were removed from the hotel but they never reached the CMO.
Kaswa had filed a complaint with the state's anti-corruption bureau in which he had named Raje's ex-OSD Dhirendra Kamthan along with a PWD engineer.
As no action had been taken by the police, a petition had been filed in the state High Court for a CBI probe. The High Court took cognisance and has issued the notices to the state government asking why the CBI shouldn't investigate the case.