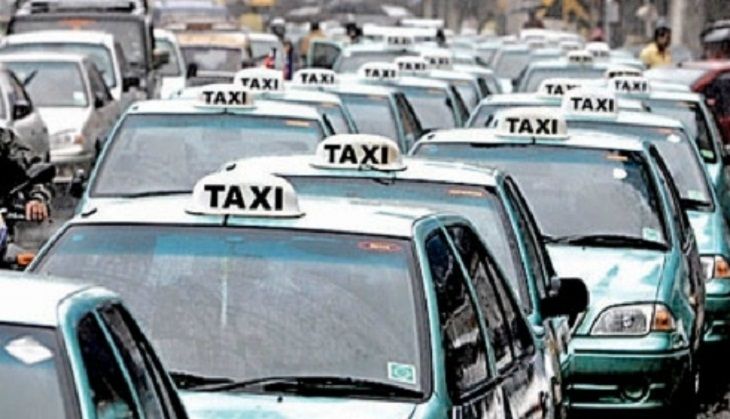 Taking a cue from Delhi, where the odd-even rule has been implemented for two editions now, Tripura has decided to introduce the same scheme, to combat the severe shortage of fuel the state has been facing.
Dismal road conditions in the state have come in the way of fuel tankers coming from Assam, to salvage the shortage situation. In addition to resorting to means for rationing fuel, the Tripura government has decided to allow the refuelling of odd and even numbered vehicles on alternate days.
Tripura Food and Civil Supplies Minister Bhanulal Saha said that 26 July onwards, vehicles with odd registration numbers will get fuel only on odd dates and those with even registration numbers on even dates.
"Only 50% of the required fuels are reaching our state and due to which we had to go for rationing of petrol. In spite of this we are unable to fulfill the demand and control a section of people who are doing irregularities. Now a new suggestion has come to introduce the supply at filling station on alternate days of odd and even vehicle registration number system. There are around 1 lakh 43 thousand bikes in and around Agartala municipal area. We are trying to divide the pressure on the filling stations by this", Saha was quoted to have said.
According to Saha, the new system was being introduced to deal with the crisis of petrol and diesel, and to check black marketing in petroleum products. There has also been an ongoing crisis of LPG and essential commodities in the state for the last two months.
Due to heavy rains and poor maintenance, the NH-8 has turned into a muddy field at Lowerpoah in southern Assam adjoining northern Tripura which has almost cut off the landlocked state by road from the rest of India.
The NH-8 (previously NH 44) connects Tripura with the rest of India through Assam and Meghalaya but due to the poor road conditions, thousand of trucks and oil tankers were stuck in Assam's Lowerpoha area bordering Tripura.
Meanwhile, a report compiled by the Central Pollution Control Board on Delhi's odd-even scheme, has revealed that there was increase in concentration of pollutants at most of the monitoring locations during the second phase of the vehicle rationing scheme period.
Environment Minister Anil Madhav Dave said that as per the CPCB report, the National Green Tribunal had made the observation that the ambient air quality in Delhi during the odd-even scheme implementation period was found to be "more deteriorated" than when the restriction was not in force.
Delhi Chief Minister Arvind Kejriwal however reportedly intends to renew the 15-day long odd-even scheme in Delhi for a third edition in the upcoming winter months.
--With Agency inputs