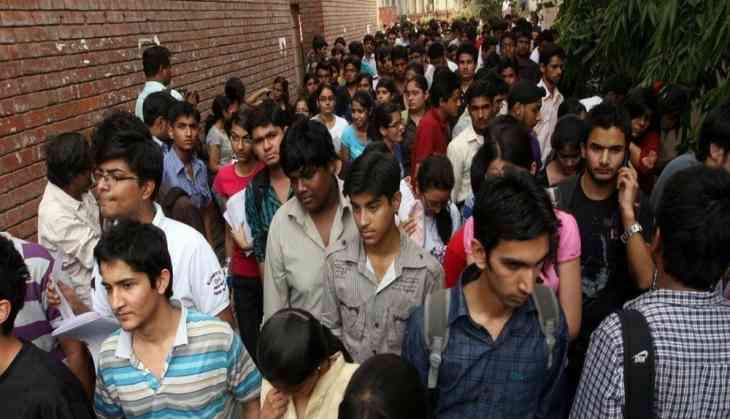 Job report with held by government
In the electoral season, the BJP has again blocked a job report being produced by the Labour bureau regarding the Mudra scheme after the NSSO report over unemployment was dumped.
The Labour Bureau's survey on the jobs created through the MUDRA scheme (Micro Units Development & Refinance Agency) will be released after the Lok Sabha elections and it is now the third report which is being held by the government over employment data.
As per a report published in The Indian Express, the sources have said that "The number of jobs created under the Mudra scheme will be released after the polls as the Expert Committee found anomalies in the methodology used by the Bureau in arriving at the findings."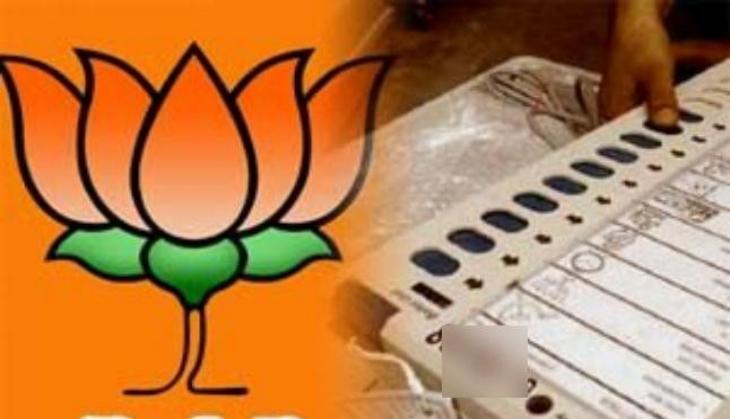 BJP in 2019 election
The Prime Minister Mudra Loan Yojna, an esteemed project launched by the BJP, helps the businesses to get loan from Rs 50,000 to Rs 10 lakh from private and public sector banks and other institutions who lend money on credit.
The Labour Bureau's job report indicated that the unemployment rate in India is at a high at 3.9% but the leaked report of NSSO on the unemployment post demonetisation was a shocker, wherein the unemployment was tapped at 45 year high at 6.1%
And in the electoral season, the government has decided not to release any employment report in public before polls as claimed by The Indian Express and it might be an indicator for the political jumla of 2 crore jobs per year, which BJP projected in its manifesto of 2014.
ALSO READ: Congress on China blocking Masood Azhar: Questions PM Modi's spirit, mentions Wuhan summit