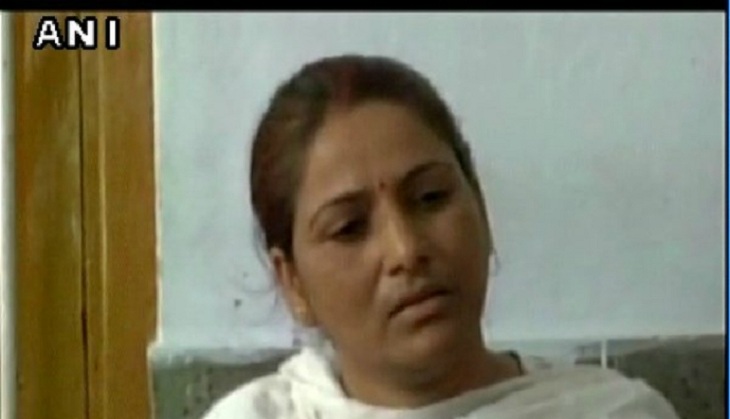 Just hours after an arrest was issued against JD(U) MLC Manorama Devi for storing liquor, the police has now filed an FIR against the politician under the Child Labour Act after a child was found employed at her residence on 11 May.
The State Excise Department on 11 May sealed the Janata Dal legislator's house after bottles of liquor were found during a police raid. Last month, the Bihar government had imposed a liquor ban in the state.
Late on 10 May, Manorama Devi, was suspended from the JD(U) for a period of six months by party chief and Chief Minister Nitish Kumar.
The lawmaker has allegedly gone into hiding.
On 10 May, her son Rocky Yadav has been arrested on charges of killing a teenager in Gaya in a fit of road rage.
--With ANI inputs