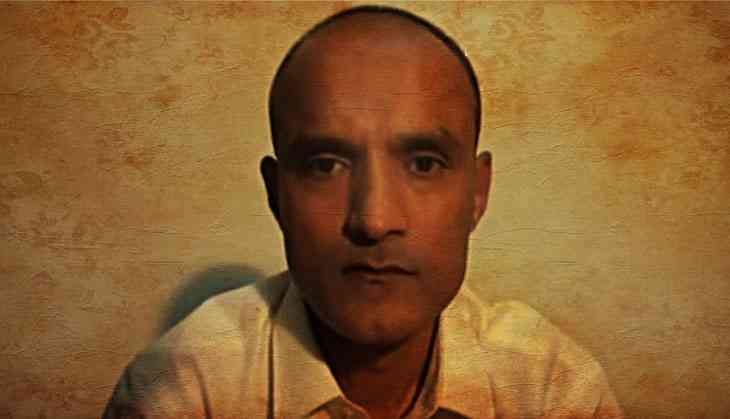 Amid India's tension with Pakistan over the deadliest terror attack in Jammu and Kashmir's Pulwama on security personal's convoy in which over 40 CRPF men were killed, another matter hangs between the two neighbouring countries of Kulbhushan Jadhav case in UN court.
India in United Nation's top court on Monday will ask to order Pakistan to take Indian nation lift Kulbhushan Jadhav's death sentence, who is accused of espionage. According to India, Jadhav who was kidnapped from Iran has been awarded death sentence by a Pakistani military court.
The 46-year-old Kulbhushan has been charged by Pakistani military court of alleged 'espionage' and awarded him death in April 2017, following which India moved The Hague-based ICJ or International Court of Justice.
A 10-member bench of ICJ in May 2017, restrained Pakistan from executing Jadhav till adjudication of the case. Meanwhile, Pakistan claims its security forces arrested Mr Jadhav from Balochistan on March 3, 2016, after he allegedly "entered from Iran". However, India maintains in its statement that Jadhav was kidnapped from Iran where he had business interests after retiring from the Indian Navy.
On Monday, India's lawyers will present their arguments on Monday to the top UN court, which was set up after World War II to resolve international disputes. his will be followed by Pakistan's lawyers presenting their case on Tuesday.
Also read: Pulwama Terror Attack: 'We support India's right to self-defence,' US tells NSA Ajit Doval