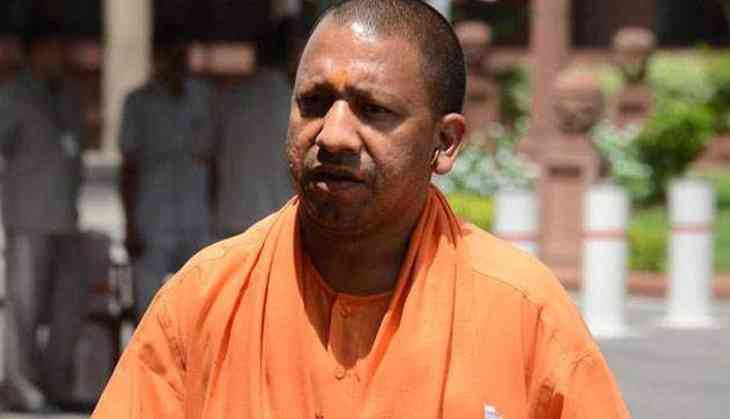 Adityanath to nominate candidates for Legislative Assembly, will present policies
The Uttar Pradesh Legislative Council will nominate the candidates for the Assembly today.
The council will include Chief Minister Yogi Adityanath, Deputy Chief Minister Keshav Maurya, Deputy Chief Minister Dinesh Sharma, Minister Independent Singh, and Mohsin Raza.
The Chief Minister will inaugurate the metro rail at the Transport Nagar Metro Station. Adityanath will also participate in the Teachers' Day programme today. At around 5 p.m., Adityanath will also hold a civic council meeting.
Adityanath will also present the food processing policy and the IT policy at the Shastri Bhawan.
-ANI