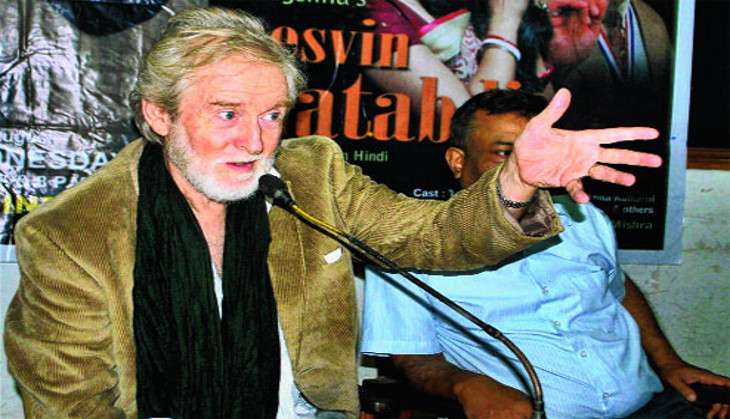 Head of acting department at Film and Television Institute of India (FTII), veteran actor Tom Alter handed over his resignation to the administration on 2 June.
According to an Indian Express report, Alter put in his papers due to a fallout with the students.
While the FTII administration, which is yet to accept his resignation, claimed that Alter resigned because of his inability to devote enough time to teaching, students blamed the friction between the veteran actor and his students.
Alter has been accused of being 'dictatorial' in his ways. According to reports, Alter had tried to enforce a 100% attendance rule, which had not gone down well with the students.
In the past, Alter had expressed resentment over Gajendra Chauhan's appointment as the chairman of FTII. He had supported the students' protests against the appointment and had also offered to act as a moderator between Chauhan and the students.
The FTII alumnus is an Indian actor of American descent. He is best remembered for his role as Lord Mountbatten of Burma in the Sardar Patel biopic and for his role of a British officer in Kranti. He was appointed as the head of acting department at FTII in November 2014.