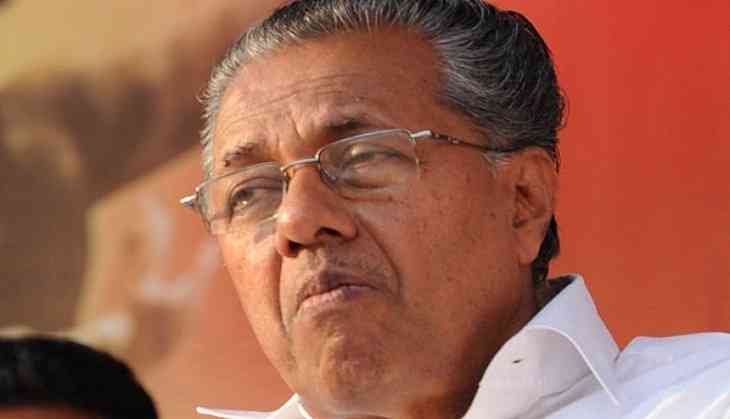 Members of the 'Save Our Sisters Action Council', which had recently protested against Bishop Franco Mulakkal, accused of raping a nun, Monday met chief minister Pinarayi Vijayan seeking protection for the victim and those who supported her.

The members met Vijayan and informed him that the victim and the other nuns who supported her feared for their lives and sought protection for them.

The protest was held recently in Kochi demanding the Bishop's arrest, they said.

In a release, Fr Augustine Vettoly, convener of the action council, said they also wanted the probe to be conducted in a time-bound manner, a special court to be set up for trial proceedings and special prosecutor appointed.

The members also met Kerala Assembly Speaker P Sreeramakrishanan and wanted P C George, MLA, who had made several allegations against the victim, to be removed from the ethics committee and debarred, the release said.

The action council's move seeking protection for the nun came on a day when Father Kuriakose Kattuthara, a key witness in the Kerala nun rape case who testified against accused Mulakkal, was found dead under "mysterious circumstances" in Dasuya in Punjab's Hoshairpur district.

In her complaint to the Kottayam Police in June, the rape victim alleged that Mulakkal raped her at a guest house in Kuravilangad in May 2014 and later sexually exploited her on several occasions.

However, Mulakkal denied the charges as "baseless and concocted," insistingshe levelled those as the Catholic order had rejected her demand for favours.
-PTI