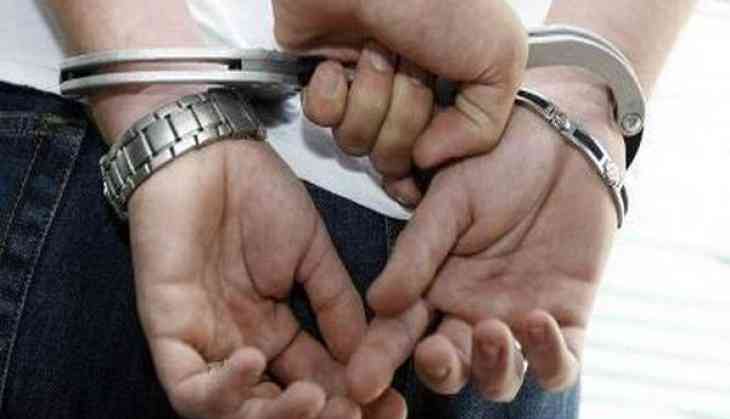 An accused in the widow pension scam, who was absconding for three years, has been arrested by in civil lines area here.
According to circle officer Harish Bhadoria, the accused, Fazil, who was wanted in the 2015 scam in the social welfare department, was carrying a reward of Rs 10,000.
Fazil was a clerk in the department at that time.
(PTI)