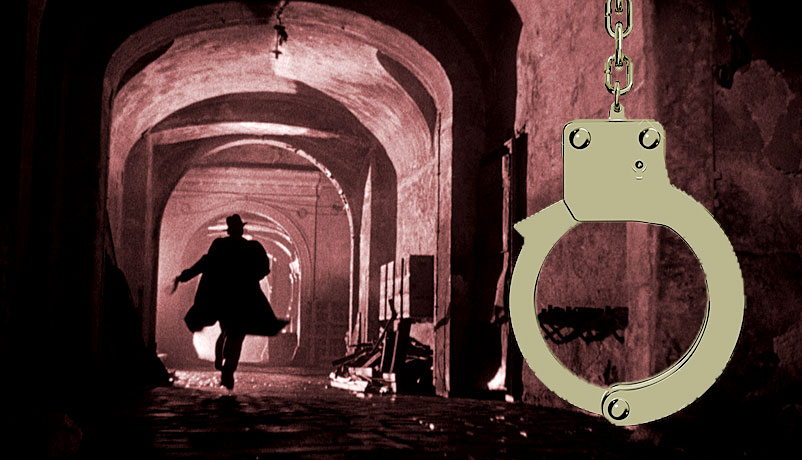 Thirty days after he was accused of raping a minor girl, suspended RJD MLA Raj Ballabh Prasad surrendered before a court in Biharsharif, Nalanda, on Thursday and was sent to judicial custody for two weeks.
Prasad, who had been a minister in the Rabri Devi cabinet, had been on the run since he allegedly raped a 15-year-old at his home on 6 February. An FIR was filed on 9 February, after the girl identified him from a photograph, according to The Telegraph. Since the FIR was filed, the girl's family said they were too afraid to let her sit her Class X board exams, and Bihar Chief Minister Nitish Kumar has had to fend off attacks that he cannot maintain law and order in his state. Prasad's movable properties were attached by the police while he was on the run.
On Thursday, Prasad arrived at Biharsharif court with his lawyers and supporters at 3.30 pm and went straight into the courtroom to surrender. "We pleaded his innocence and told the court that he had been implicated in a false case," said Kamlesh Kumar, Prasad's lawyer.
Meanwhile, the police have made security arrangements so that the girl can sit her board exams from Friday.