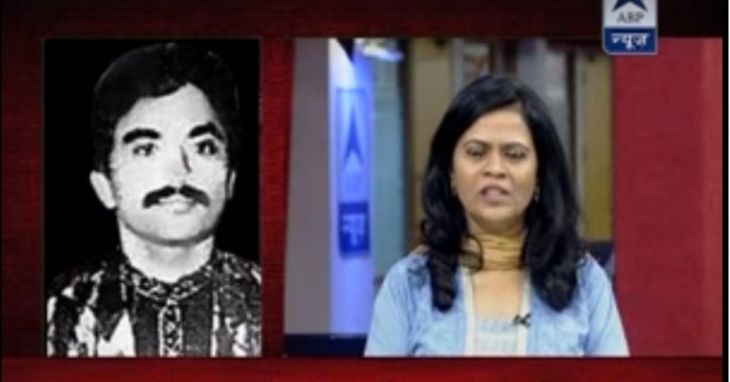 The NDA government has issued show cause notices to three channels -- NDTV, Aaj Tak and ABP news for their coverage of 1993 Mumbai blast convict Yakub Memon's hanging.
What is the government's objection?
As reported by The Indian Express, the Information and Broadcasting Ministry has pointed out specific content aired by the three channels, that it has deemed as objectionable.
Phone interview of Chhota Shakeel on Aaj Tak and ABP News in which he claimed that Memon was innocent.
An interview of Yakub Memon's lawyer on NDTV in which he talks about how many countries have done away with death sentence.
What do the rules say?
The show-cause notice to the channels invokes different sections of the Programme Code prescribed under the Cable Television Network, Rules 1994.
Section (d) of the rules specify that no programme should be carried that is "obscene, defamatory, deliberate, false and suggestive innuendos and half-truths." should be aired.
Section 1(e) states that no programme should be carried in the cable service which is "likely to encourage or incite violence or contains anything against maintenance of law and order or which promote anti-national attitudes.
Section 1(g) bars channels from carrying content which "contains aspersions against the integrity of the President and Judiciary".
Who is monitoring the content on behalf of government?
The Indian Express reports that the I&B Ministry obtained the video clips of the Chhota Shakeel phone-in and Yakub's Lawyer's statement from the Electronic Media and Monitoring Centre (EMMC) that scans all channels on 24/7 basis.
EMMC is a department under the ministry which monitors around 600 channels, also submits reports related to the coverage of important events.
Recently, the Government had also asked EMMC to submit a report on how the channels covered the Udhampur and Gurdaspur terror attacks. It was EMMC that had pointed out that public broadcaster Doordarshan had flouted norms in its coverage of the Gurdaspur terror attack.
What action can be taken against the channels?
These channels have to explain within 15 days why action should not be taken against them for broadcasting such content. Once the channels respond, an inter-ministerial group including officials from Home, External Affairs and Defence Ministry will take a call on what action would be taken.
An unsatisfactory response could result in the channels being taken off air. This government has been proactive in cracking down on channels that flouted the Programme Code. According to The Indian Express, NDTV Good Times and TLC were taken off air for a day for content described as adult. Al Jazeera too was prohibited for five days for showing a wrong map of India where Jammu and Kashmir was not shown as an integral part of the country.