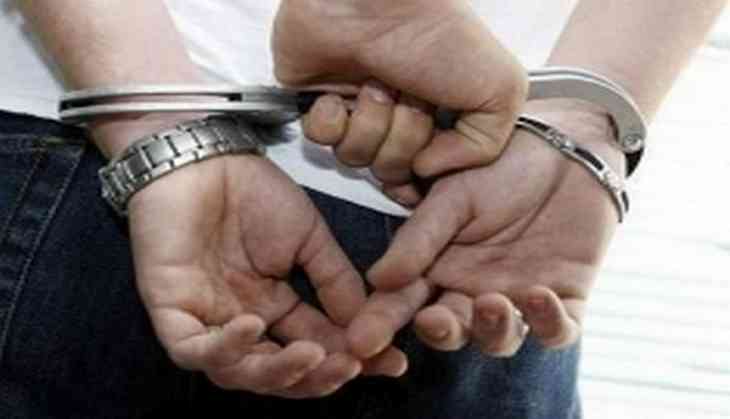 The Central Bureau of Investigation (CBI) on 13 June arrested promoters of Abhijeet Group--Manoj, Abhishek Jayaswal, and former DGM of Canara Bank T. L. Pai for defrauding Canara and Vijaya Bank of Rs. 290 crore.
The investigation has indicated that it is a large-scale scam in which 13 companies of the Abhijeet Group took loans from over 20 banks and financial institutions which allegedly turned into non-performing assets since 2014 resulting in outstanding loans of Rs. 11,000 crore.
The agency had registered a case in 2015 against the accused for alleged criminal conspiracy and cheating.
An alleged loss to the tune of Rs. 218.85 crore (approx) to Canara Bank and Rs. 71.92 crore (approx) to Vijaya Bank was caused.
The agency had acted on the complaint of both the public sector banks alleging that the accused perpetrated fraud of Rs. 290.77 crore (approx) by fraudulently availing line of credit facility during the 2011-13 period.
-ANI