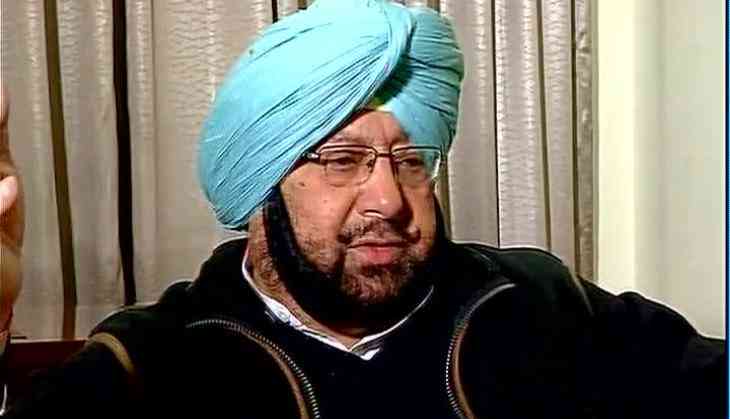 After securing an astounding victory, Punjab Congress chief Captain Amarinder Singh on Tuesday took a dig at the Aam Aadmi Party (AAP) and said there was no threat from them in the recent assembly polls.
After meeting Congress vice-president Rahul Gandhi, Singh said that today's meeting was a courtesy call after the big win.
"It was only a ten-minute meeting and we are going back. The Congress Party has worked very hard and that has paid off in this elections. The AAP was no threat to the Congress Party. They used their social media very effectively and made hype out of it," Singh told reporters.
The Congress leader yesterday met Punjab Governor V.P. Singh Badnore to stake his claim to form the next government in the state.
The Congress secured 77 out of 117 seats in the Punjab Assembly polls making a strong comeback after a decade.
The AAP won 20 seats on debut, making it the second largest party in the Punjab Assembly.
The Shiromani Akali Dal (SAD)-Bharatiya Janata Party (BJP) alliance fared the worst with 18 seats.
-ANI