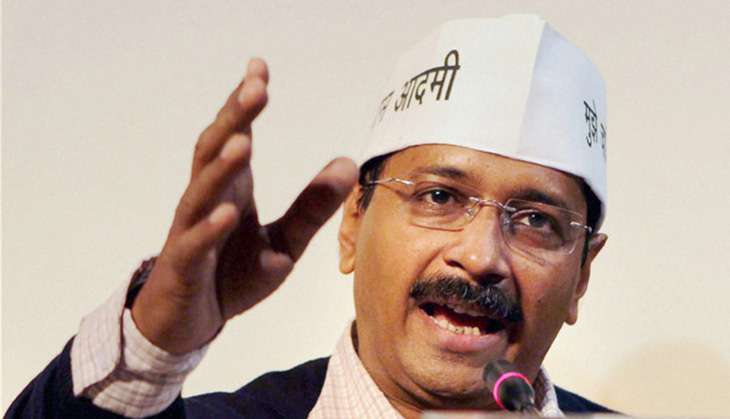 Pitching for corruption-free Aam Aadmi Party (AAP) regime in Goa, Delhi Chief Minister Arvind Kejriwal said on, 27 October, said that achievements could be seen on the ground.
"Corruption in the work of Delhi government have been stopped, since we came to power like the 315 crores flyover has been completed in 200 crores. Industrial training institute was being made of 24 crores, we completed it in 16 crores. The money that we are saving in these work, are being used to provide free medicines to the people which is proving beneficial for poor people," said Kejriwal in his video message.
The video further shows cabinet minister Satyendra Jain praising the party for providing cheap electricity to the city and blaming the former Congress government for providing electricity that was expensive.
Delhi Deputy Chief Minister Manish Sisodia said, "The government before us didn't even recognize the presence of farmers in the city. Our government has not only given them their identity, but even arranged for their compensation during crises."
Concluding the message Kejriwal appealed to the people of Goa to defeat the BJP like the Congress was defeated in the 2012 election and vote for the AAP to take the state towards development and change the face of Panaji like it has been done in Delhi.
The current term of the Goa Legislative Assembly ends on 18 March 2017. It is expected that the Election Commission schedule might announce the schedule of polls by January 2017.
The last election had resulted in a 21 seat majority for the Bharatiya Janata Party, which was led by Manohar Parrikar.
Parrikar was elected as the chief minister, however, in 2014, he had to resign due to being nominated as Minister of Defence. Laxmikant Parsekar then took oath as Chief Minister as Parrikar's successor.
-ANI