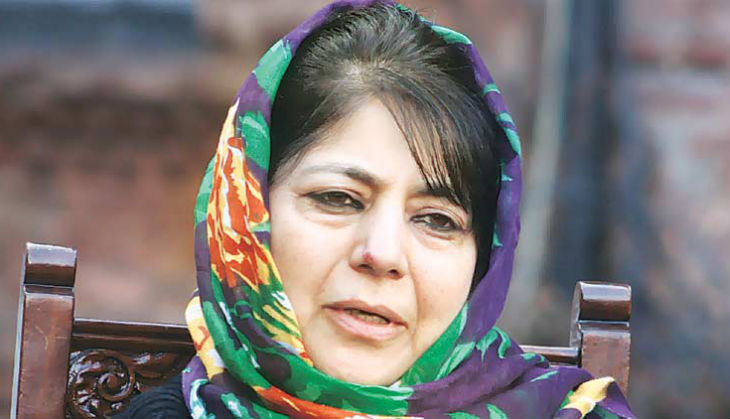 Aam Aadmi Party (AAP) leader Kapil Mishra on 4 October took a dig at Jammu and Kashmir Chief Minister Mehbooba Mufti for not accepting Hizbul Mujahideen militant Burhan Wani as a terrorist.
Mishra, who is also the Tourism minister of Delhi, said that terrorism and tourism cannot go hand in hand.
"It can't be that you don't accept Burhan Wani as a terrorist and then expect tourism to increase. Terrorism and tourism can't go together. Mahesh Sharma said Kashmir is our pride, but terrorists are treated as tourists there," said Mishra.
"We can fight Pakistan, but how do we fight with people who give shelter to terrorists in Jammu and Kashmir," he added.
The AAP minister underlined that it is "painful" to see that "terrorists are being treated as tourists in Kashmir."
Mufti in the month of July had said that she would have given Burhan Wani "a chance had she known he was trapped in the encounter."
Burhan Wani was killed by the security forces on July 8 following which there was a huge unrest in the state.
--ANI