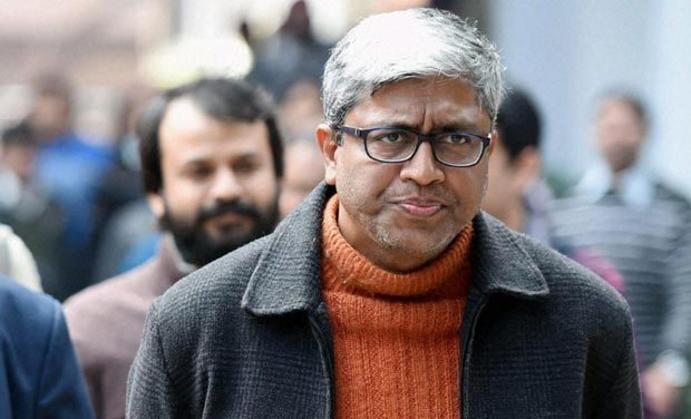 A day after the Delhi University confirmed that the Batchelor of Arts degree displayed by BJP leaders Amit Shah and Arun Jaitley were authentic, the Aam Aadmi continued to question the validity of Prime Minister Narendra Modi's degrees pointing out that Modi's marksheets were computer typed, asking if university in 1978.
AAP spokesperson Ashutosh said, "The name and marks of the candidate were printed in Modi's marksheets released by the BJP. However, in the documents of other candidates who passed out in 1978, the name and marks were handwritten."
Indian Express quoted Ashutosh as saying, "Bill Gates must have had a computer at the time knowing that Modiji will become PM in 2014 so his degree needs to be printed now."
The AAP leader also alleged that DU authorities were under pressure from higher ups during the entire fake degree controversy.
He said,"The DU authorities should take care that they don't suffer like Vanzara, who had to stay in jail for eight years for doing what Modi told him to."
The daily further quoted another AAP leader Sanjay Singh as saying, "It's not the Registrar's fault. He has to keep his job. It's not possible for him to stand against the Prime Minister and Finance Minister and Amit Shah."
AAP has rejected DU's clarification and has challenged the varsity to allow its leaders to inspect PM Modi's academic details in the university record.