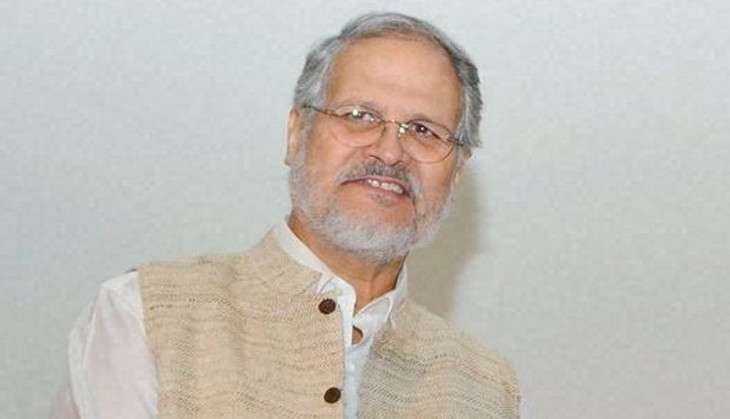 On 23 June, the Aam Aadmi Party alleged that Lieutenant Governor Najeeb Jung's role in NDMC official MM Khan murder case was "suspicious" and demanded action against him.
"His role is suspicious in the case. Why had he written to NDMC seeking action against Khan? We demand that the LG be arrested and sacked from his position," AAP's Delhi Unit Convener Dileep Pandey said at a press conference.
"We also demand that the Delhi police should stop reporting to the LG and report to Ministry of Home Affairs," he added.
It has come to light that a day after Khan was murdered for allegedly refusing to take a bribe from Delhi hotelier Ramesh Kakkar, Jung's office had purportedly sent Kakkar's petition against Khan to NDMC asking for "action as per law".
However, the Lieutenant Governor's office clarified its stand and said everyone understands that the claims of the Aam Aadmi Party are frivolous, and therefore, the attempt to draw political mileage from this tragedy is sad.
Khan, an estate officer of New Delhi Municipal Council(NDMC), was shot dead in Jamia Nagar a day before he was before he was scheduled to pass the final order on the lease terms of the hotel, 'The Connaught' which was functioning on a property of the civic body, on 16 May.
--PTI