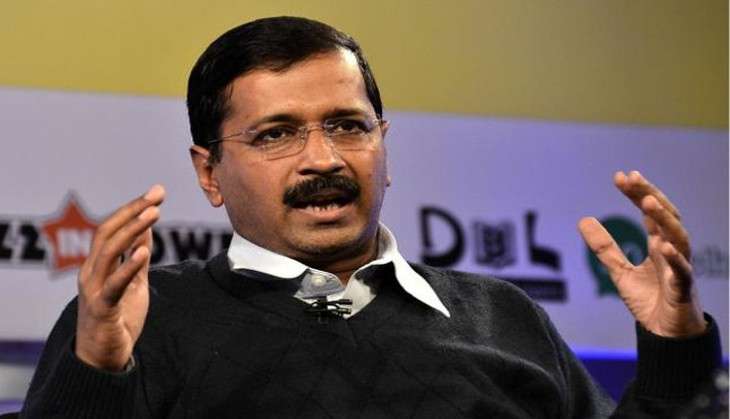 In a bid to spread its base in Uttar Pradesh, the Aam Aadmi Party (AAP) will contest civic body polls in Uttar Pradesh next year.
The party is likely to contest civic body polls in 15 major cities of the state.
"We have a dedicated cadre in the state and we think we have a good chance in the civic polls. So, we have decided to enter the electoral fray in the state," said a senior party leader.
Next year is going to be a crucial year for the AAP as the party is focusing on Punjab, Goa, and Gujarat, which are going to polls.
Interestingly, Uttar Pradesh and Uttarkhand are also going to polls next year, but the party has still not made any decision in this regard.
The last time AAP contested any major election in Uttar Pradesh was in 2014 when Arvind Kejriwal took on Narendra Modi from Varanasi.