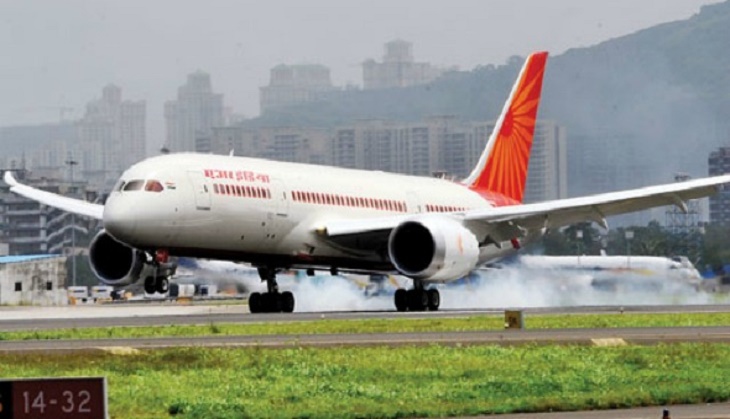 The Directorate General of Civil Aviation has announced new rules for cancellation fees by airlines. The DGCA has directed airlines that the cancellation fees cannot exceed the base fare.
The base charge is the cost of the ticket before any fees, taxes or charges are added. Apart from the base fare, air fare includes the user development fee (UDF), Common user terminal equipment fee (CUTE), Passenger service fee (PSF) and the service tax.
The new norm addresses these complaints by regulating the cancellation fee by providing a limit to which the cancellation fee is charged.
The norms will be announced soon, the Economic Times reported.
"There have been instances, where the cancellation fee exceeds the total fare charged and the passenger does not get anything when the ticket is cancelled," ET quoted a senior official as saying.
"Anyway the cancellation fee amount charged by airlines is unreasonable. The amount should be minimal like that of the railways" , said Nadeem Ahmad , a regular traveller told Catch.