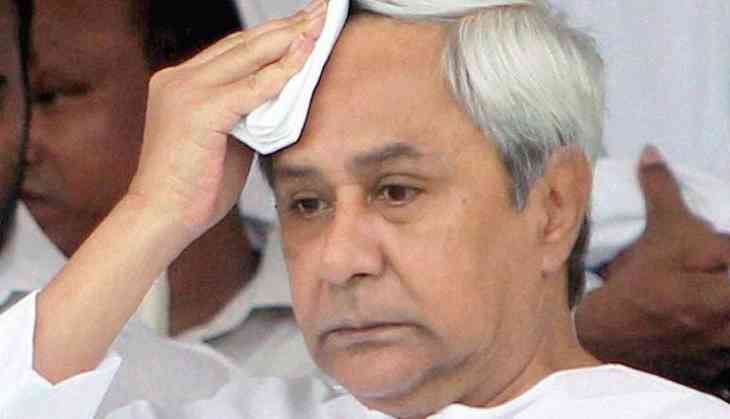 Around 6 PM when the CM had made his final address and was wrapping up his speech, suddenly shoes hurled at him by a man in public.
The accused behind the shoe episode has been identified as Kartik Meher and is presently admitted in one of the local hospitals as he was badly beaten by the BJD activists and local villagers post his outrage.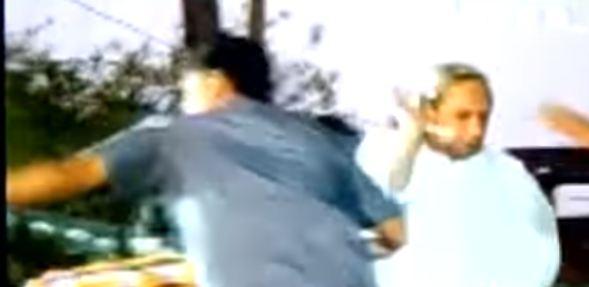 While the BJD MLA, Debesh Acharya alleged that the attack wasn't done by a sole spectator but it was the BJP government that had a major role to play.
BJD Vice-President Surya Narayan Patro also supported Acharya and called the incident as sponsored act. He even quoted the incident as 'condemnable in a democracy'.
Blame game continued and Odisha BJP President Basant Panda said, "The ruling party itself is responsible for such acts," said Panda.
On Wednesday the Union Minister, Dharmendra Pradhan has not only condemned the shoe attack but also dismissed the allegations leveled on the BJP as baseless. He even added that the ruling party is cooking up the story all by themselves, the attacker was no way connected to any political party.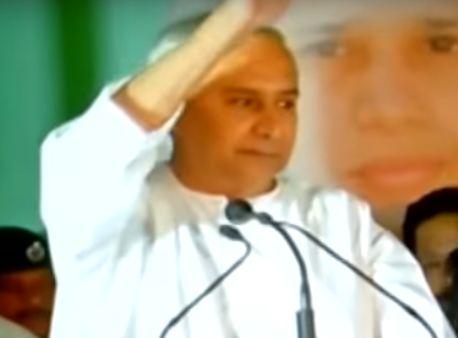 Naveen Patnaik addressing the rally
Well, this wasn't it to the passing the parcel blame game, there was more to it! The ruling party's spokesperson Pratap Deb alleged the saffron party's involvement in the shoe attack on Chief Minister.
He even showed a picture of accused Kartik Meher clad in RSS uniform. The picture of Meher was doing rounds in social media and captioned as BJP is trying to protect the RSS.
It is to be mentioned that the accused has given his statement and mentioned that he doesn't belong to any political party.