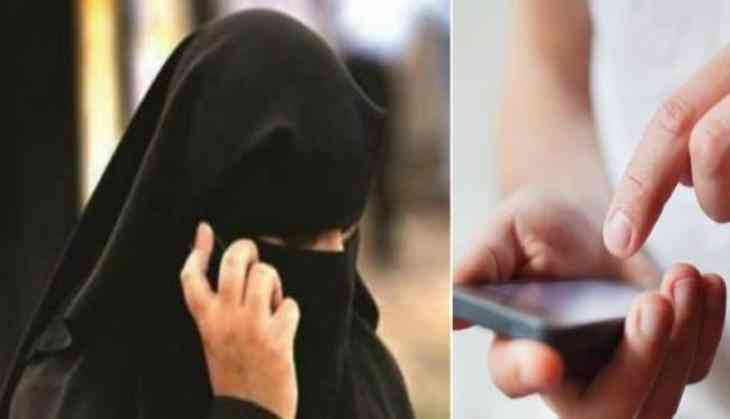 A shocking triple talaq case has come to light from Hyderabad where a woman alleged that her husband has given talaq over the phone.
The reason for giving her divorce was that she has given birth to a baby girl. The incident took place in Tolichowki area around three weeks ago. However, it came to light when the woman filed a complaint against her husband.
As per the reports the News Minute, the accused has been identified as Shareef and she worked as a principal in a school. She has lodged a formal complaint and narrated her ordeal to media.
The woman also alleged that her husband used to beat her during her pregnancy. After delivering a baby girl three months ago, he started torturing her even more.
Even her mother-in-law used to torture her frequently. She also alleged that her in-laws along with her husband used to threaten her that they will call her parents to take her back home.
As per the reports, once she returned to her family her husband called her pronounced triple talaq. The woman had approached to the Police on 23rd November, inspector Manjula from the Central Crime Station (CCS) said.
Police tried to counsel husband and wife but the woman was determined to register a case because she had been harassed several times.
Meanwhile, the case has been registered and police conducted an investigation.
Watch Video:
Also read: 24-year-old Muslim woman not allowed to appear for the UGC NET exam due to her 'hijab'