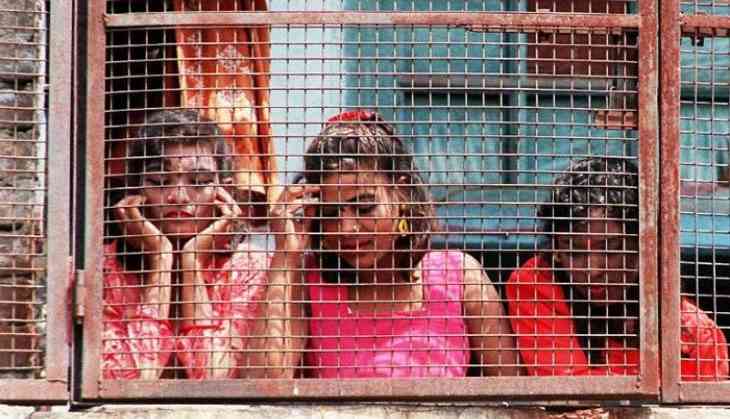 "The beauty of a woman must be seen from her eyes because that is the doorway to her heart, the place where love resides."
Writer Audrey Hepburn knew exactly how to describe a woman in a most beautiful way.
A Delhi-based man proved that love is beyond social status in society.
A local man from Sadar Bazaar met a woman in the local market of North Delhi two years ago. It was the case of love at first sight as he fell in love with her and began to visit the lady in the brothel by becoming her customer.
Soon he realized that he wants to marry this woman. But the sex worker failed to escape from the clutches of the Kotha owner. So her lover with the help of Delhi Commission for Women (DCW) on 6 July rescued her from GB road based brothel.
A senior officer of Delhi Commission for Women said, "We got this call a few days ago from a man who said he is in love with a woman from GB Road. He informed us that she is in Brothel number 68 and keen on leaving this profession and coming along with him."
The man further told the officer that the sex worker basically belongs to Nepal but after the tragic earthquake of 2015, she relocated to Delhi and someone sold her at GB road.