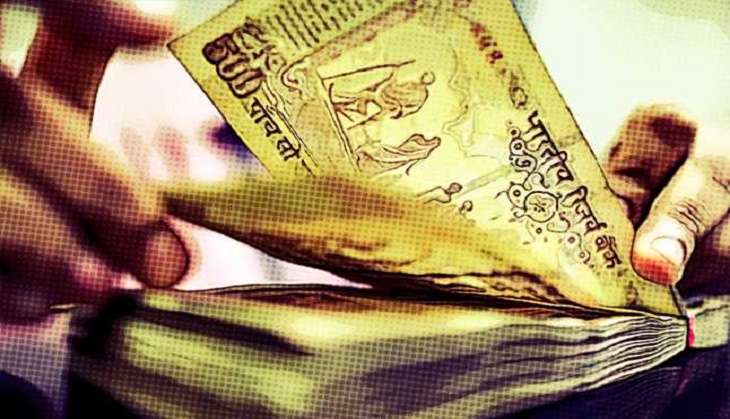 Around 33 lakh government employees are expected to go on an indefinite strike from 11 July, to protest the 'meager' pay hike announced in the 7th Pay Commission.
The Centre has fixed the minimum wage at Rs 18,000 in the 7th Pay Commission - which has been raised from the previous Rs 7,000.
As many as 33 lakh government employees, excluding defence personnel, have threatened to go on an indefinite strike if the government fails to give some kind of assurance that they will reconsider the pay commission decision.
The protesting employees have demanded that the minimum wage be raised to Rs 26,000.
Some employees associations are also demanding that the national pension scheme (NPS), which came into effect from October 2004, be withdrawn.
The Bharatiya Mazdoor Sangh (BMS), affiliated to the Rashtriya Swayamsevak Sangh, has also expressed its "dissatisfaction" at the 7th Pay Commission's recommendations. However, BMS is not expected to go on strike.
-With inputs from agencies