A Kerala court on Thursday sentenced Muhammed Nisham to life imprisonment for the death of a security guard in 2015. It was in January last year that multi-millionaire Nisham, also known the beedi baron of Kerala, rammed his Hummer into 51-year-old Chandrabose, pinned him to a wall and dragged him for 700 metres.
Instead of helping the severely injured security guard, Nisham reportedly shouted "this dog will not die".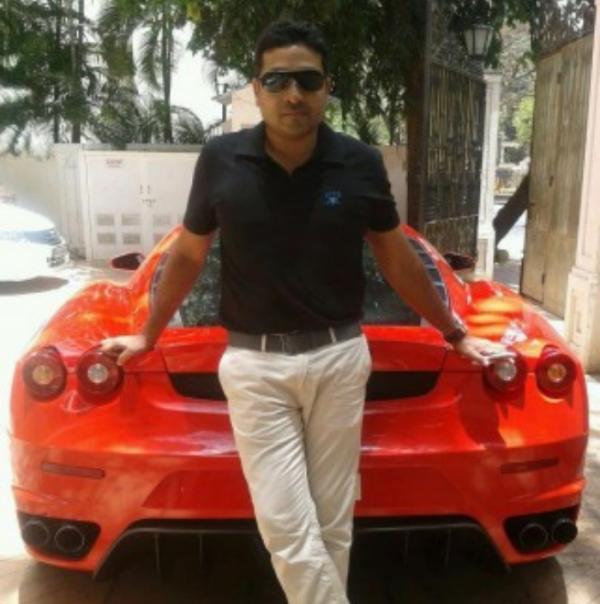 During the hearing of his case in the court special prosecutor CP Udayabhanu argued that the businessman deserved the death sentence as he is a "menace to society." The 39-year-old Nisham had then pleaded that he was batting a "bipolar disorder".
However, this is not the first time that Nizam has made of mockery of the law. Here are some facts about this larger than life tycoon:
1) Nisham owns a flourishing tobacco business - he is the managing director of the Tirunelveli-based King Beedi Co - in addition to owning real estate and jewellery businesses in the Middle East. According to media reports, he has been questioned about his fleet of luxury cars - which include a Bentley, a Rolls-Royce, an Aston Martin, a Ferrari and a Jaguar.
2) According to reports in Manorama, Nisham has been named in 16 criminal cases - including for rape and attempted murder. He has reportedly also been involved in a brawl, where he allegedly beat up a man over a parking spot.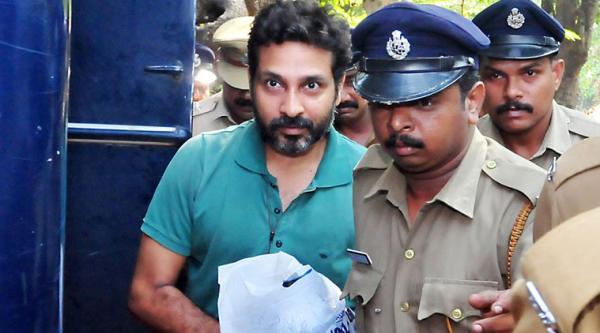 3) The 'hot-headed' Nisham once allegedly locked a female constable in his Rolls Royce for having stopped and questioned him.
4) He also raised eyebrows when he reportedly posted abusive comments about a female relative on Facebook.
5) The bizarre antics do not seem to end. Nisham posted a video online of his 9-year-old son driving a Ferrari. Nisham and his wife drew police ire for the incident. Nizam's wife reportedly said that she was proud of her son and that he had been driving since he was 5-years-old. A case was registered by the Peramangalam police for letting a minor drive and is still under process.
6) According to some media reports, Nisham allegedly used to drive around on a Rajdoot bike with a replica human skeleton chained to it.
7) Nisham's collection of shoes is said to be worth lakhs - which include a Rs 500,000, snake skin pair he was allegedly wearing during the hit-and-run.
According to reports, Nisham has never been convicted for his previous misdeameanours owing to a 'lack of evidence' or because the prosecution was unable to press charges.
A Kerala court on Wednesday found Nisham guilty under various sections of IPC including 302 (murder), 326 (voluntarily causing hurt by dangerous weapons, 427 (committing mischief).